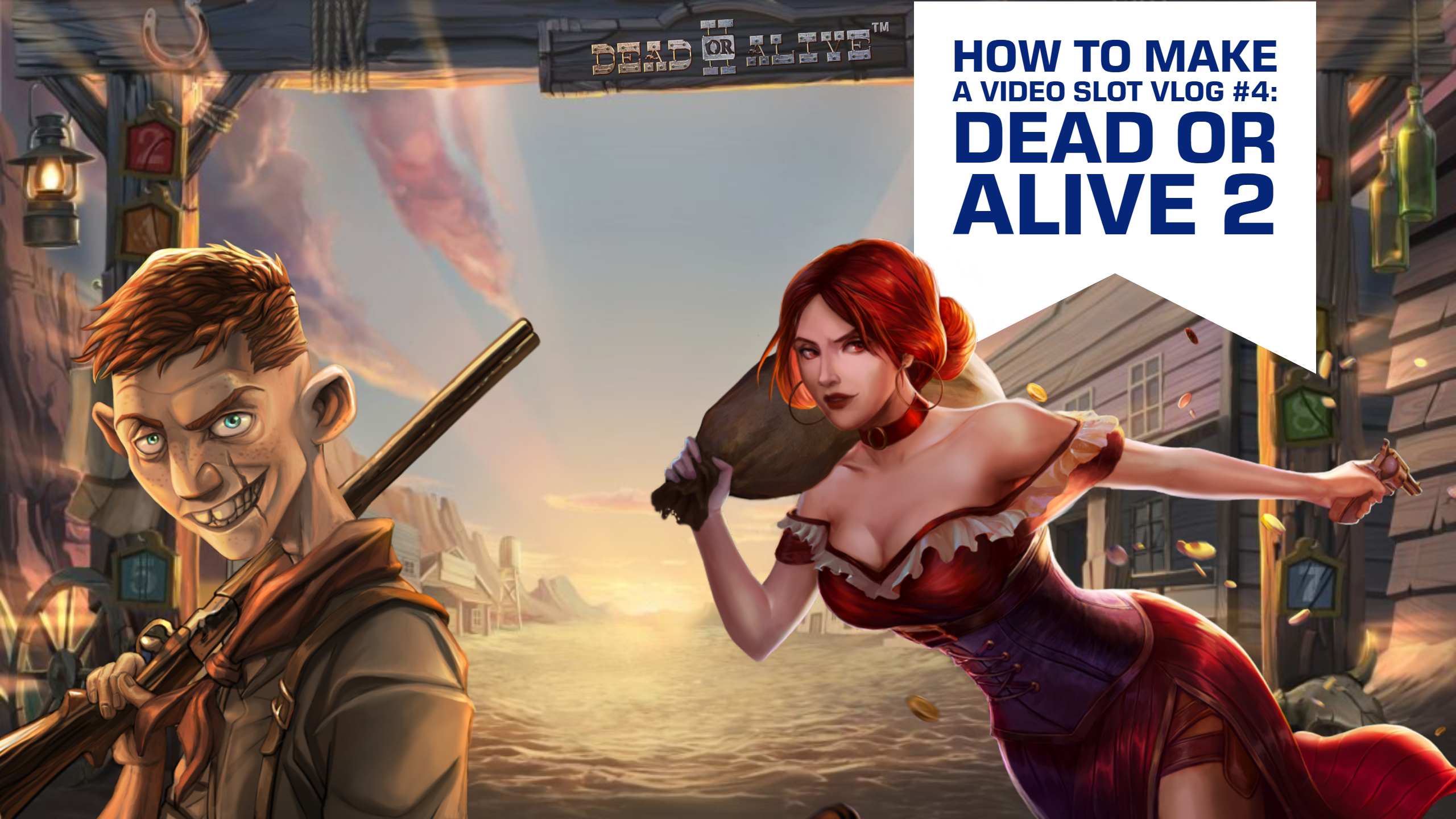 LetsGiveItASpin Presents: The Making of Netent's Dead or Alive 2 Part 4 – Certification
It's week three of our exclusive series of behind the scenes VLOGs in association with NetEnt where we see what it takes for a leading provider to produce a top online slot. The slot in question is the hotly anticipated Dead or Alive 2.
In this episode Kim and Reggie (LGIAS and CasinoReggie) return to NetEnt's Stockholm HQ to investigate the certification process and find out how NetEnt ensure player fairness.
Ever the professional, the video starts with Kim holding up the busy Stockholm traffic as he runs back to his cab in the middle of the street to retrieve his gloves. I'm sure NetEnt are glad that LGIAS is just someone who streams and promotes their slots and that he isn't responsible for making sure that no details are overlooked during the critical certification and licensing phase!
Once safely inside (with his gloves) the boys sit down with Shadi, the head of the 7 strong in-house certification team. Shadi explains how the team have to ensure that all the different legal and functional requirements from the 15+ regulated markets in which NetEnt license their games are met. The slots are all checked for compliance in the areas of math, functionality, text, and game rules for each market.
Once the team are happy that they have ensured player fairness in each market they send the game, source code and all to two independent certification labs. Both labs are government approved and they scrutinize NetEnt's work and hopefully approve the slot for certification – a process which can take 6 weeks or more.
Afterwards Kim meets up once again with Dead or Alive 2's product owner to discuss the testing process for the new game. Apparently, due to the highly volatile nature of the game, in order for NetEnt to accurately claim their RTP to 2 decimal places the game had to go through a staggering 11 TRILLION spins!!
Check out the VLOG in full for more details and to check out the NetEnt HQ. Also, be sure to come back next week when the CG streaming team check out the game's features. They'll be looking out for the differences and improvements from the original game and giving you their expert opinions on just how good of a game DOA2 really is.
Have you Watched the Whole Series?
The Making of the Dead or Alive 2 VLOGs are split into 5 different parts showing you how an online slot is made, from start to finish.
Here's the complete list, in case you've missed out:
Part 4 – Certification
Share with friends on
Email