Founded in April 2016 by a group of passionate online casino streamers and players. Our goal is to set the grounds for our streamers and fans to share knowledge and discuss everything "Online Casino", creating the original online casino streaming community. Now, with representatives from both online slot developers and operators in our forums, we are proud to be the mediator for them and our players.
In order to grow and develop the community further, in late 2017 we partnered up with LeoVentures, whom now holds 51% stake of CasinoGrounds. LeoVentures is a fully independent venture arm of Nasdaq Stockholm listed LeoVegas Mobile Gaming Group. Thanks to this partnership we feel that CasinoGrounds have been able to maintain its unique integrity while growing and developing our casino streaming community with great strength.
We love to have you on the site.
Timeline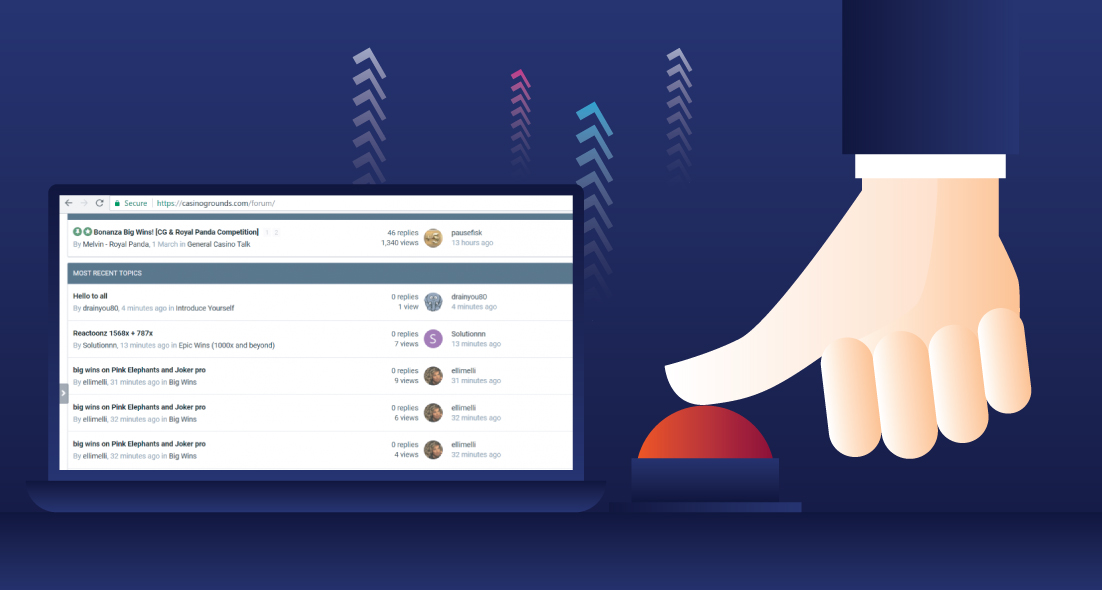 CasinoGrounds Forum Launch
2016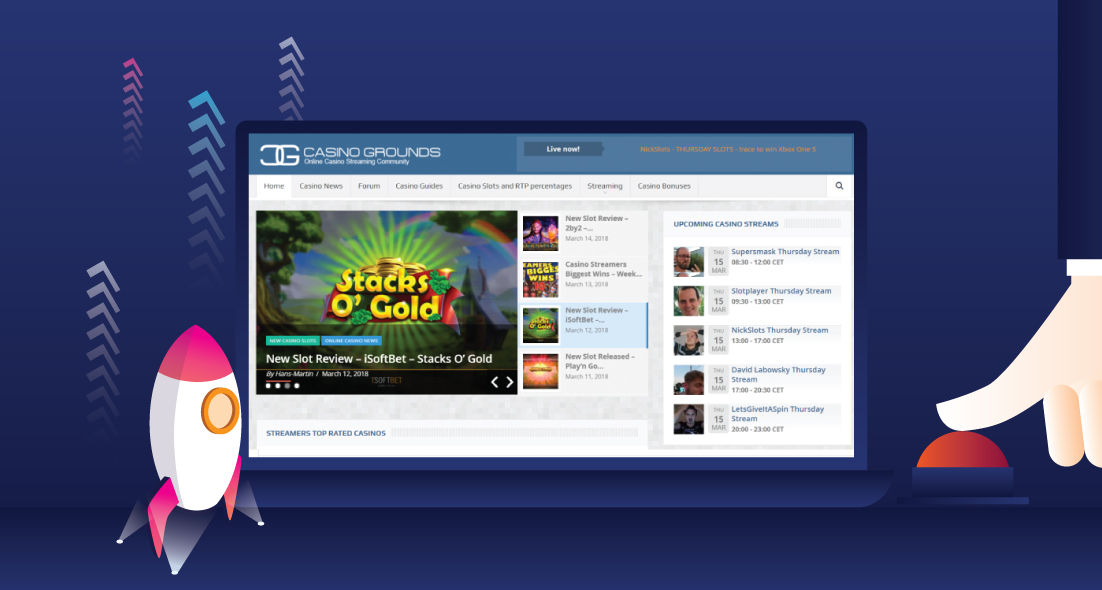 CasinoGrounds Website Launch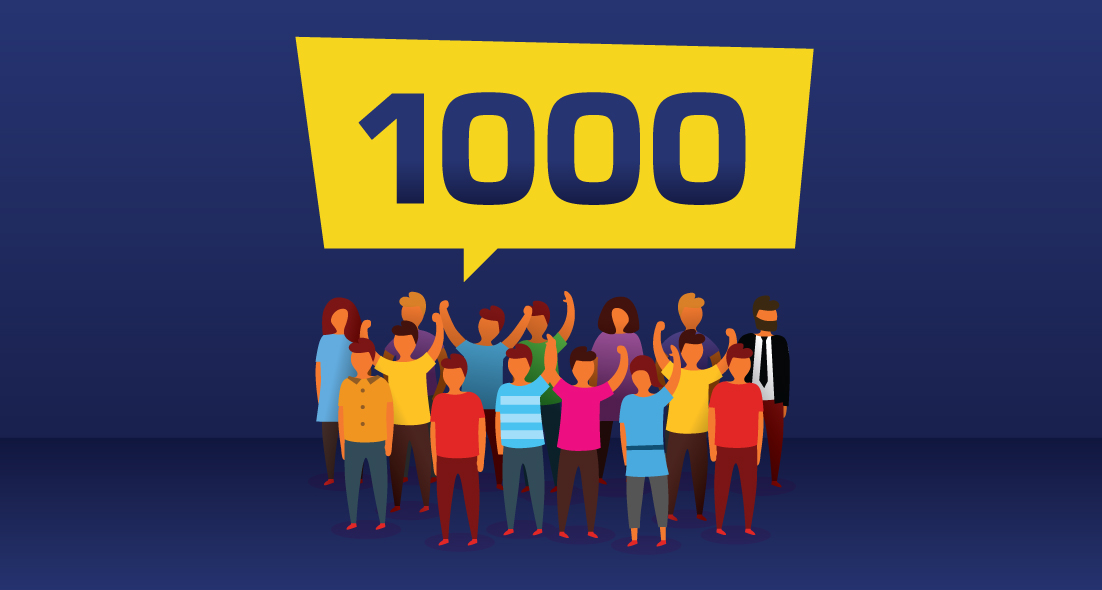 First 1000 Community Members
2017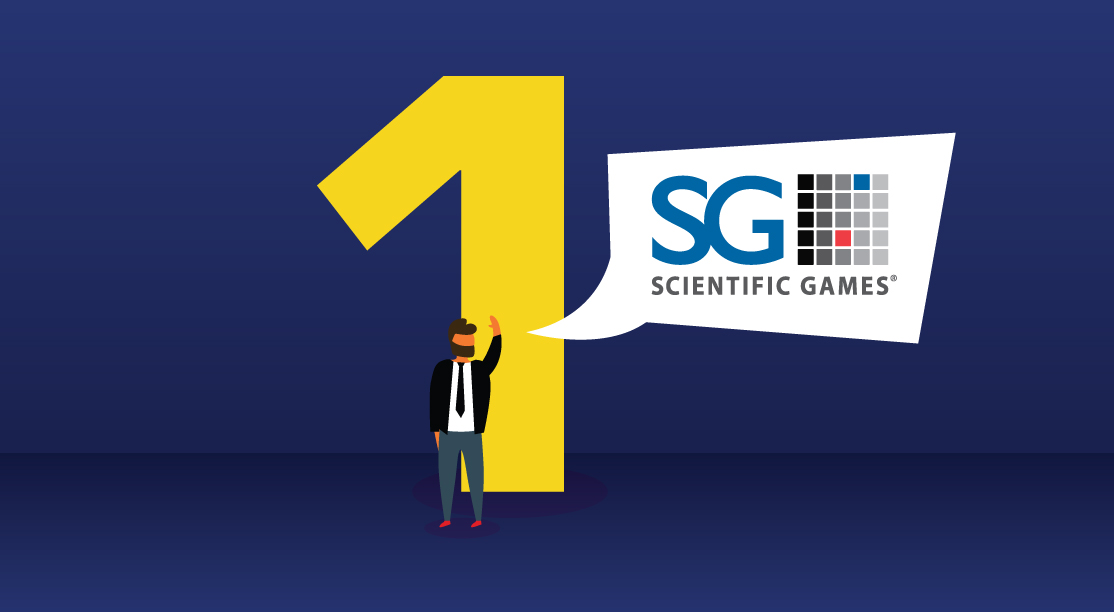 First Slot Provider Registered at our Forum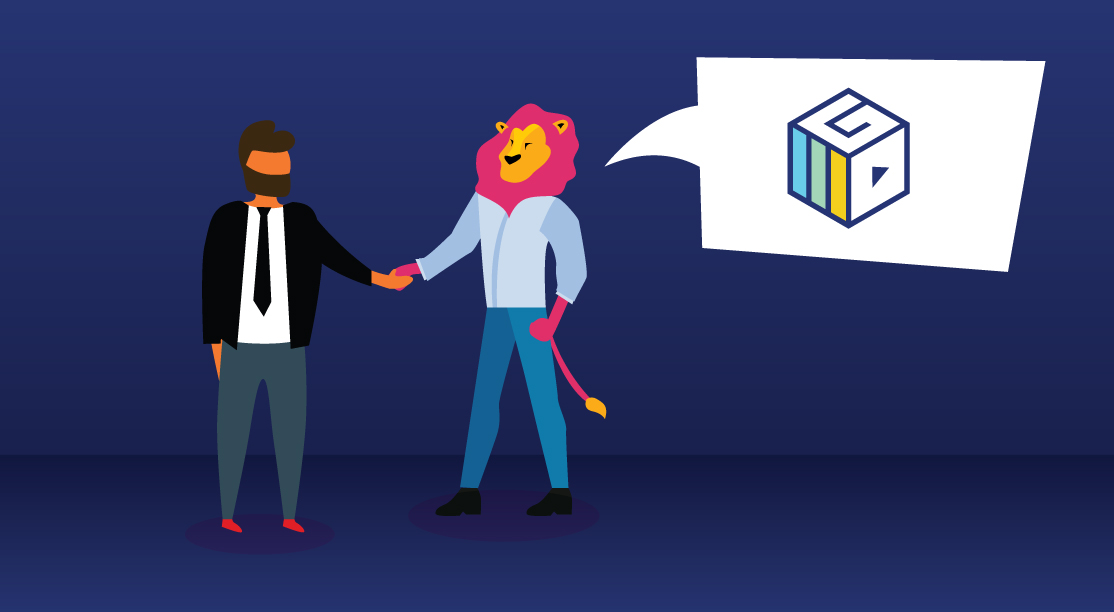 LeoVentures Invests in CasinoGrounds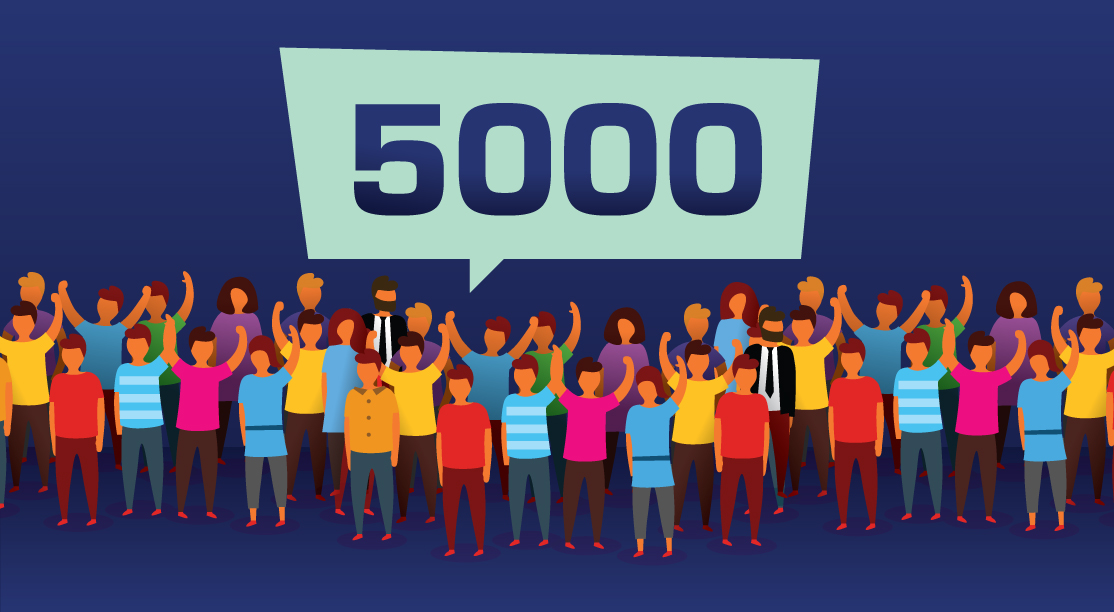 First 5000 Registered Users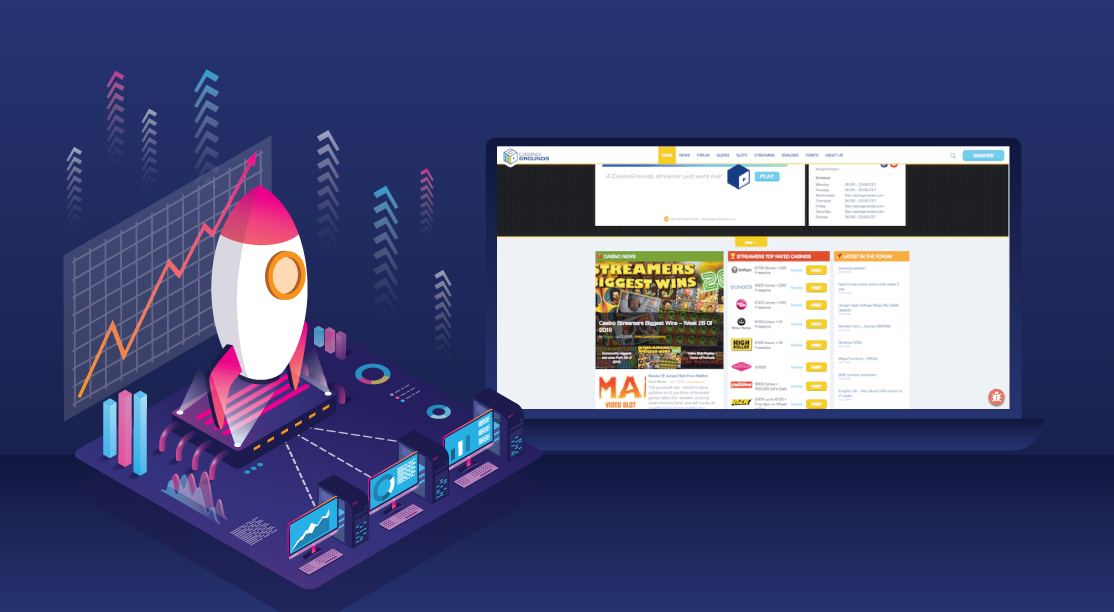 New Website Launch
2018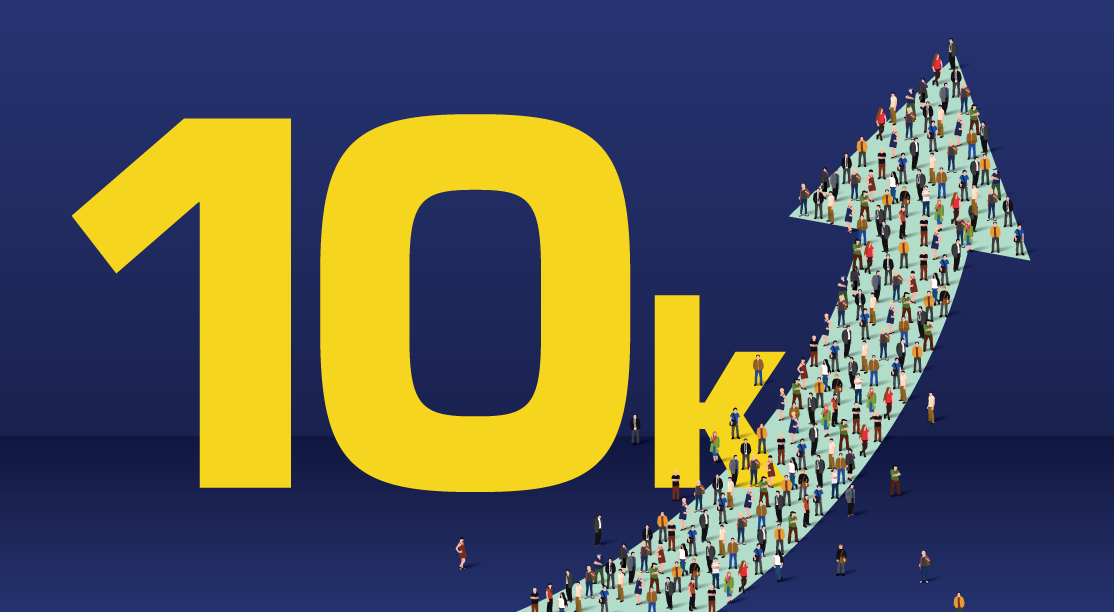 10.000 Forum Members!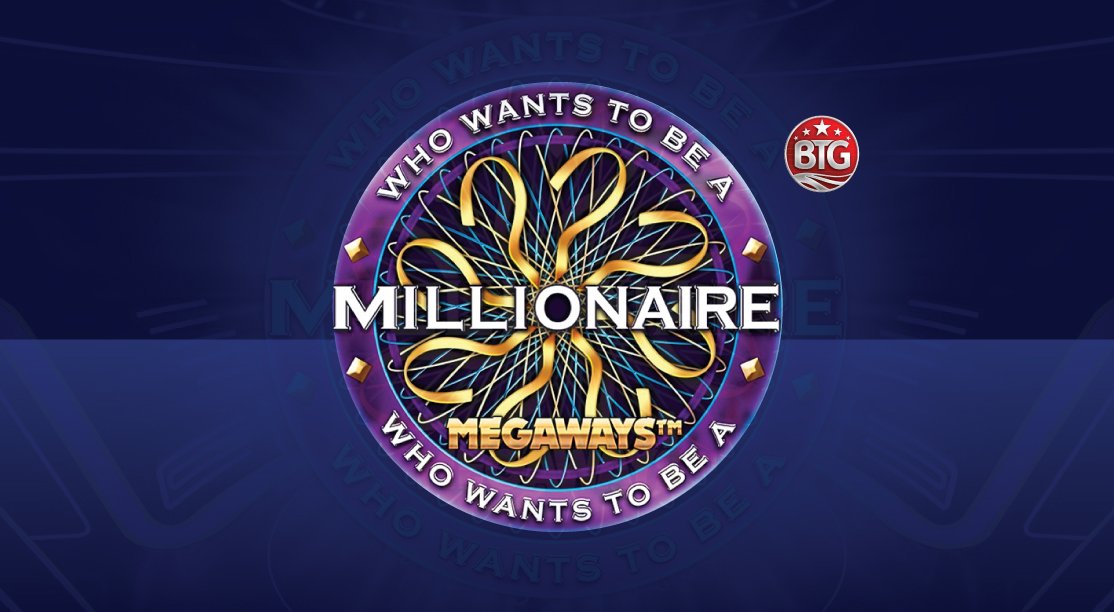 Exclusive Game Launch: Who Wants to be a Millionaire - Big Time Gaming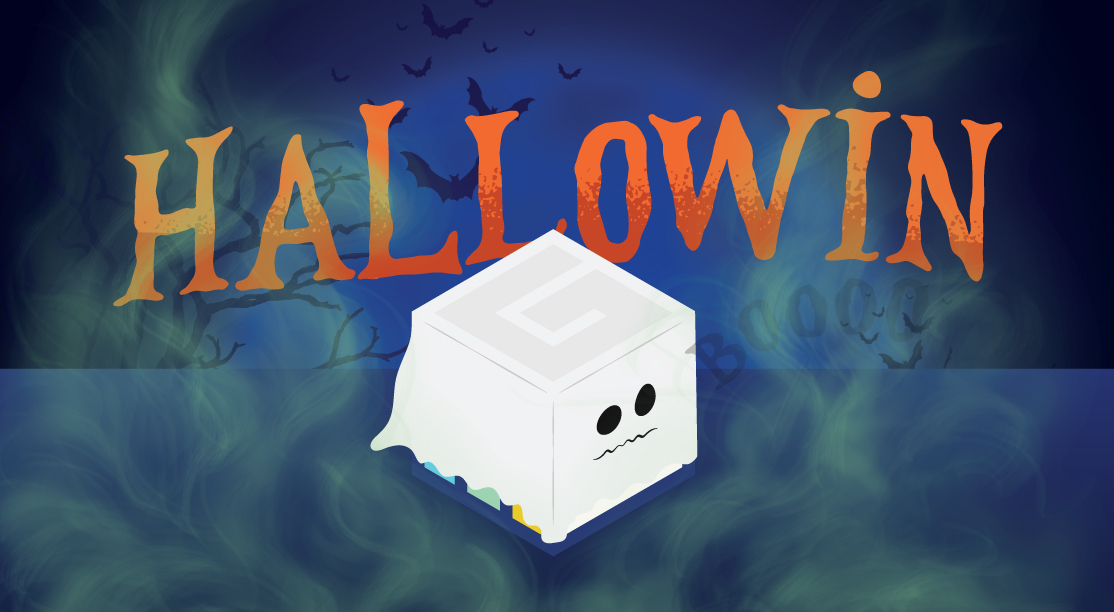 Hallowin Promotion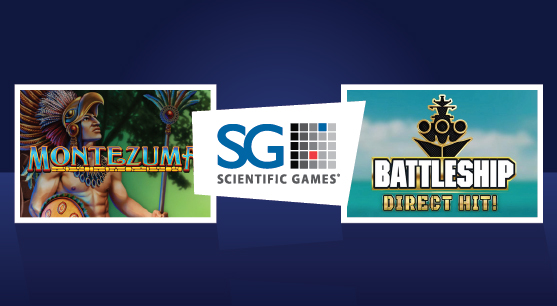 Montezuma & Battleship: Direct Hit Megaways - Scientific Games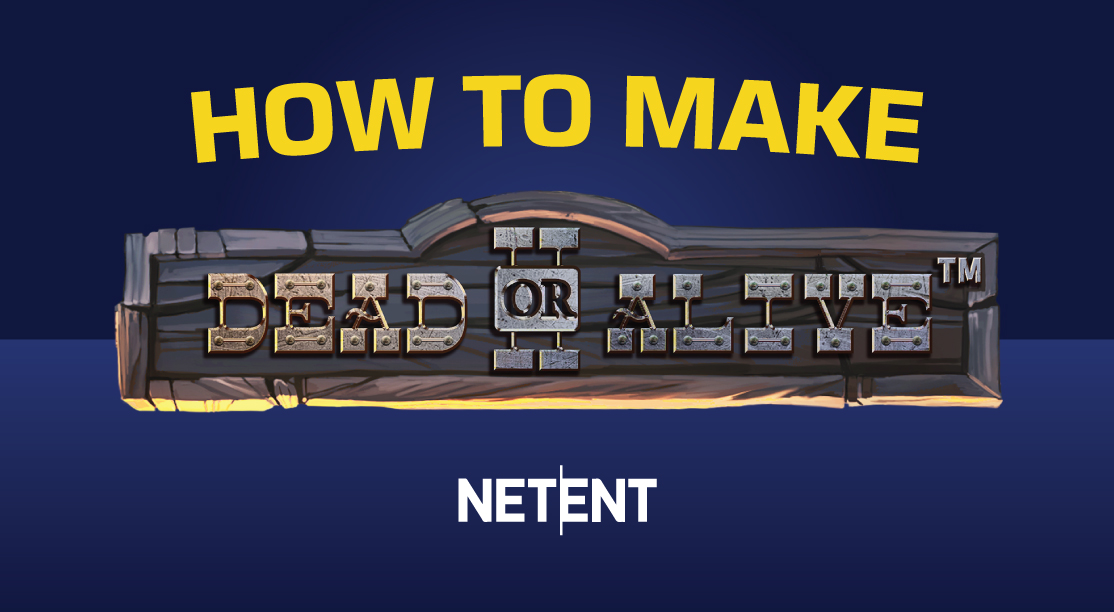 Vlog Series: How to Make a Video Slot: Dead or Alive 2
2019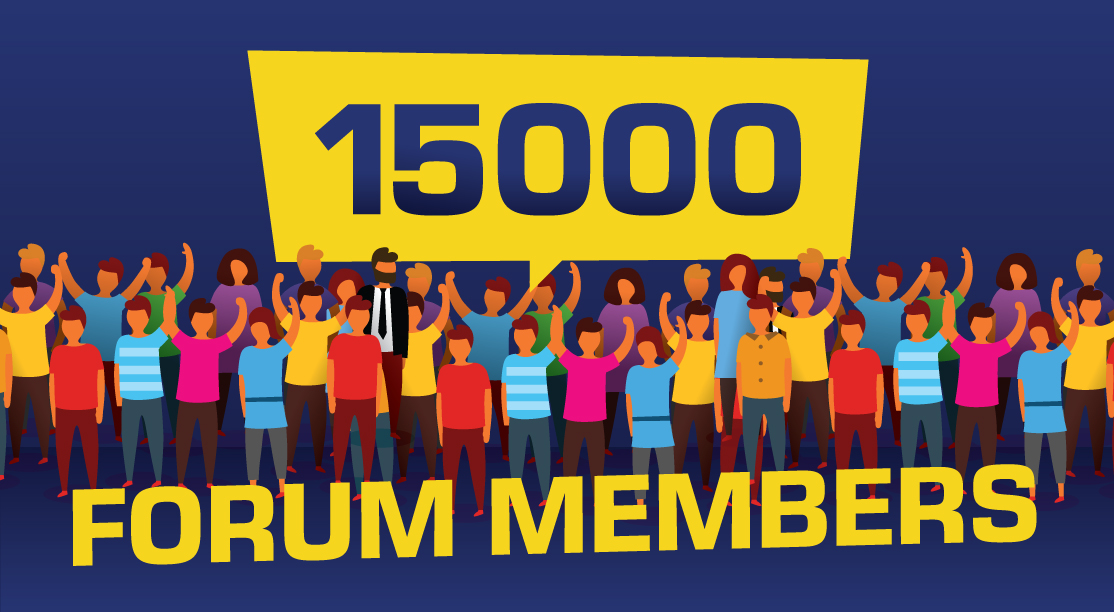 15.000 Forum Members!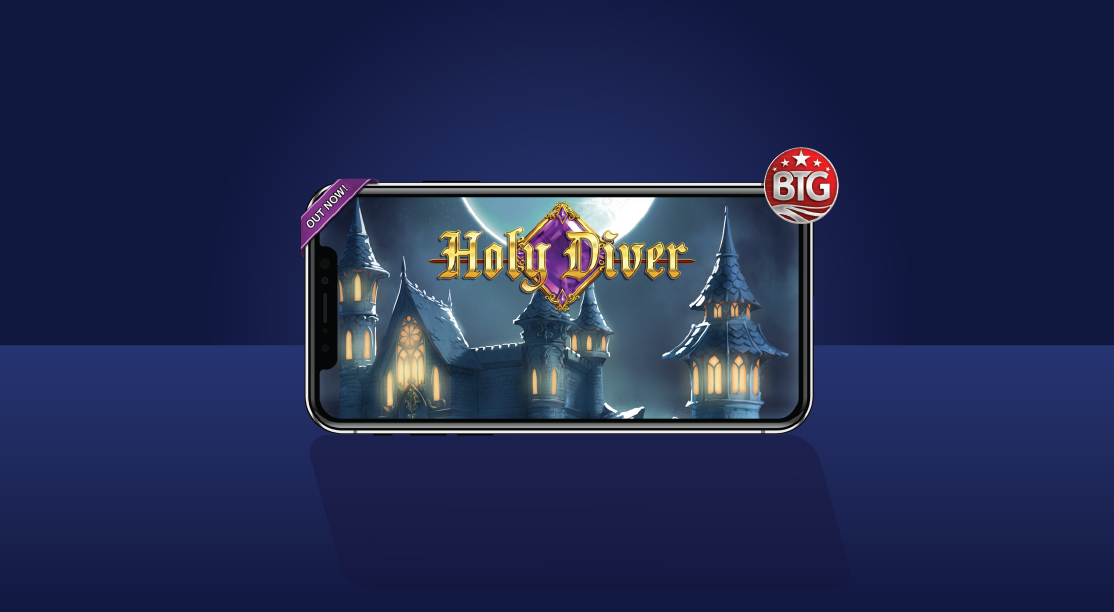 Holy Diver - Big Time Gaming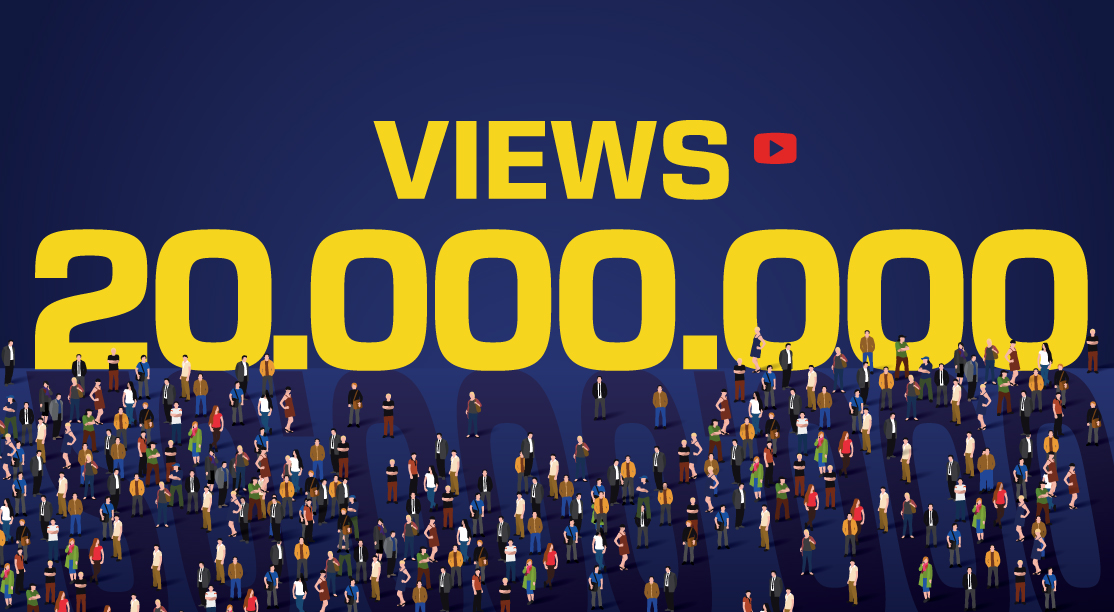 Total YouTube Views: 20.000.000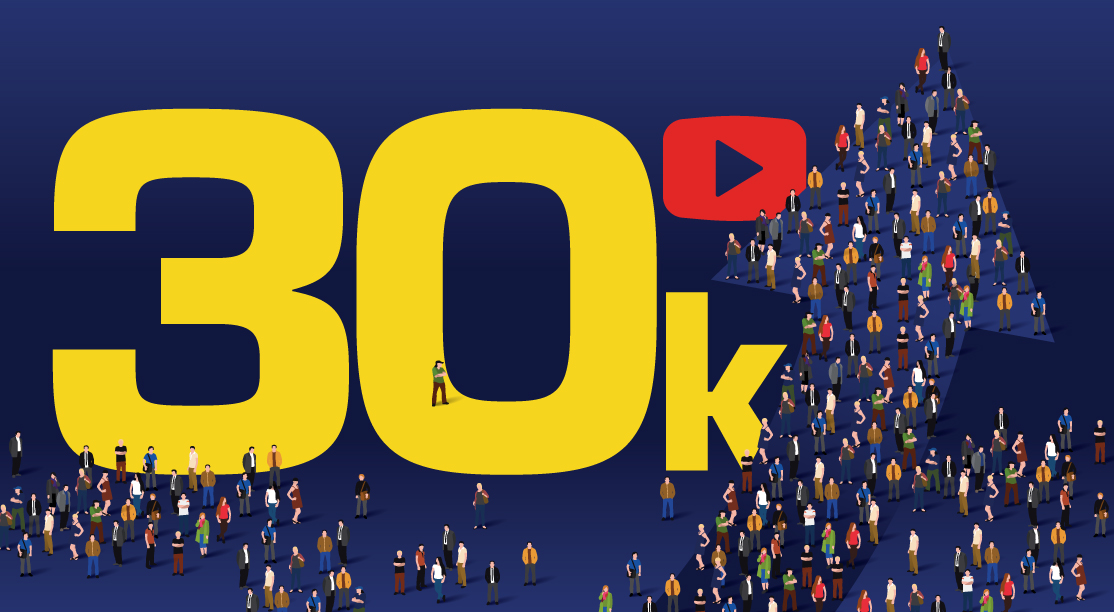 Total YouTube Followers/Subscribers: 30K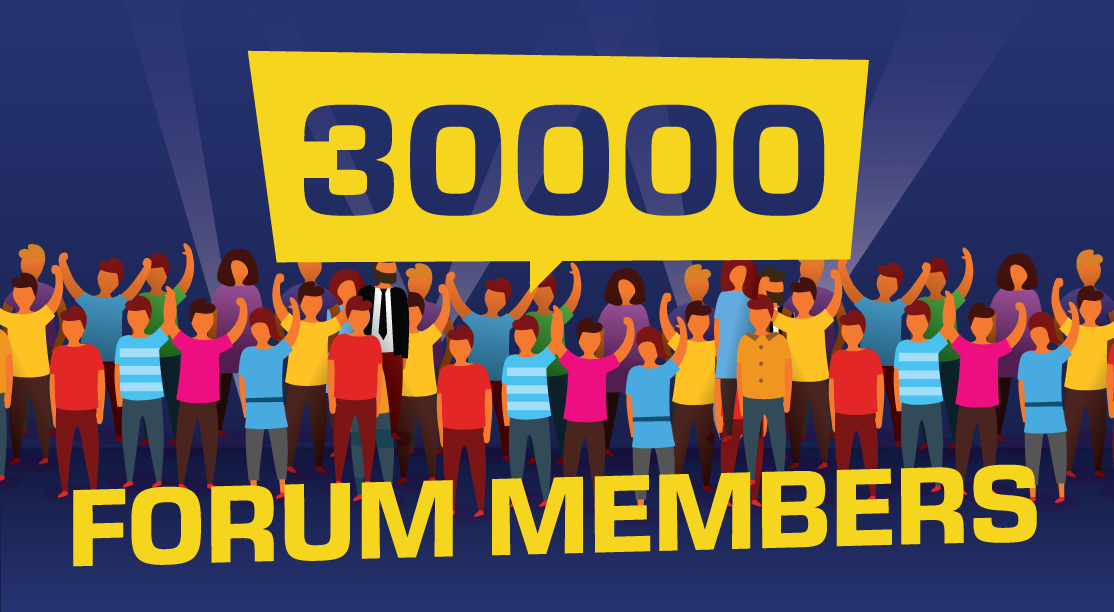 30.000 Forum Members!
2020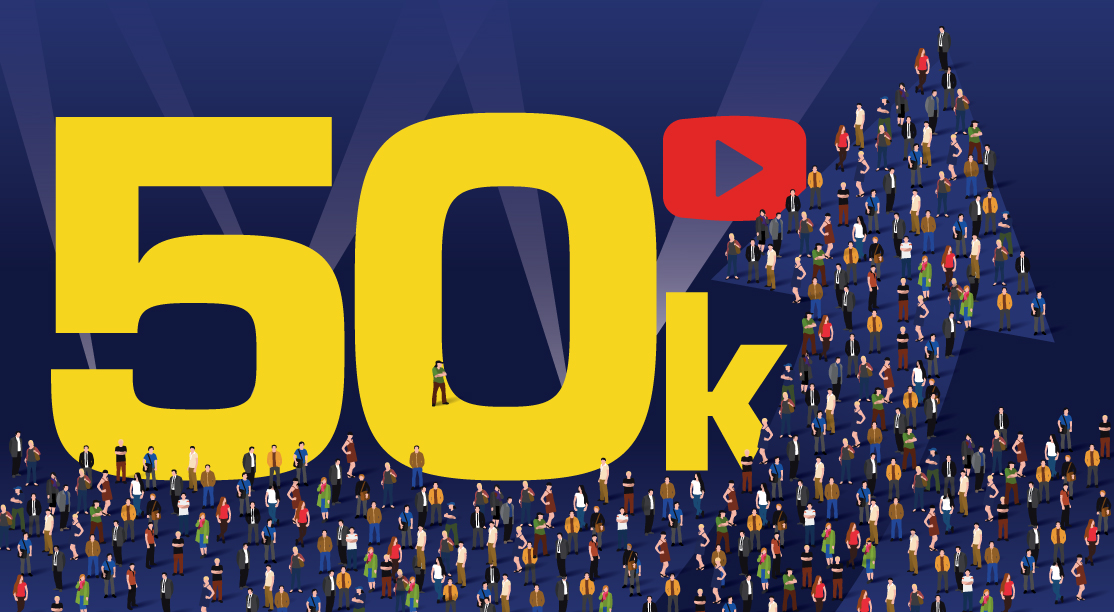 Total YouTube Followers/Subscribers: 50K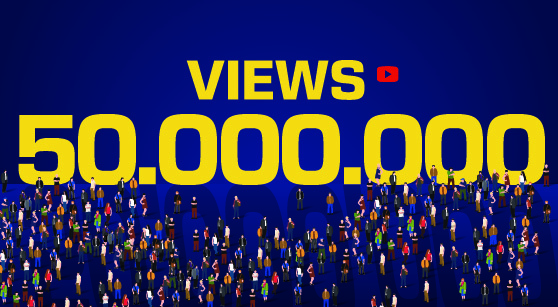 Total YouTube Views: 50.000.000