Top New Slots #Week22
Evangeline
31/05/2020
Games
This week we bring you not 1, not 2, but 5 of the newest releases this week!
Following complete different themes, designs, mechanics and packed with features we are sure you are going to be happy with this weeks selection!
Greentube, Blueprint, Iron Dog Studio and WMS are the four-game providers in the spotlight this week for the fantastic creations.
The slots each have their own unique assets whether it is a megaways slot, Jackpot game or a video slot. The slots we have listed below are all of high volatility.
Want to get your teeth into something new and juicy? Check out below to see what is available to you!
1. Megaways Jack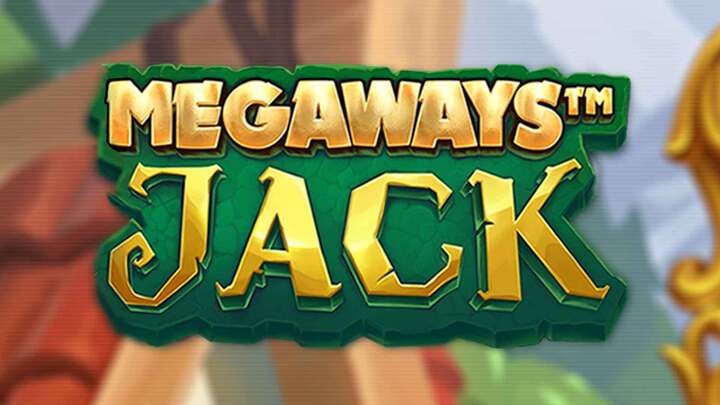 Released: 29.05.2020 | Game Provider: Iron Dog Studios | Read More: Megaways Jack
Little Jack is climbing his way back into our casinos as a megaways slot game from the one and only Iron Dog Studios. Along with the beautiful visuals and megaways mechanics, Megaways Jack also comes attached with a Feature Buy so you can jump straight into the action.
As Jack sets out on his adventure, help him climb the golden leaves of the magical beanstalk to see whether the giants will crush your dreams or you will be awarded wealth and happiness from the chickens Golden Egg.
Look out for the harp and the magical beans which will help boost your chances of success. As well as these features, you can also enjoy several other exciting assets to the game!
2. Romeo and Juliet, Sealed with a Kiss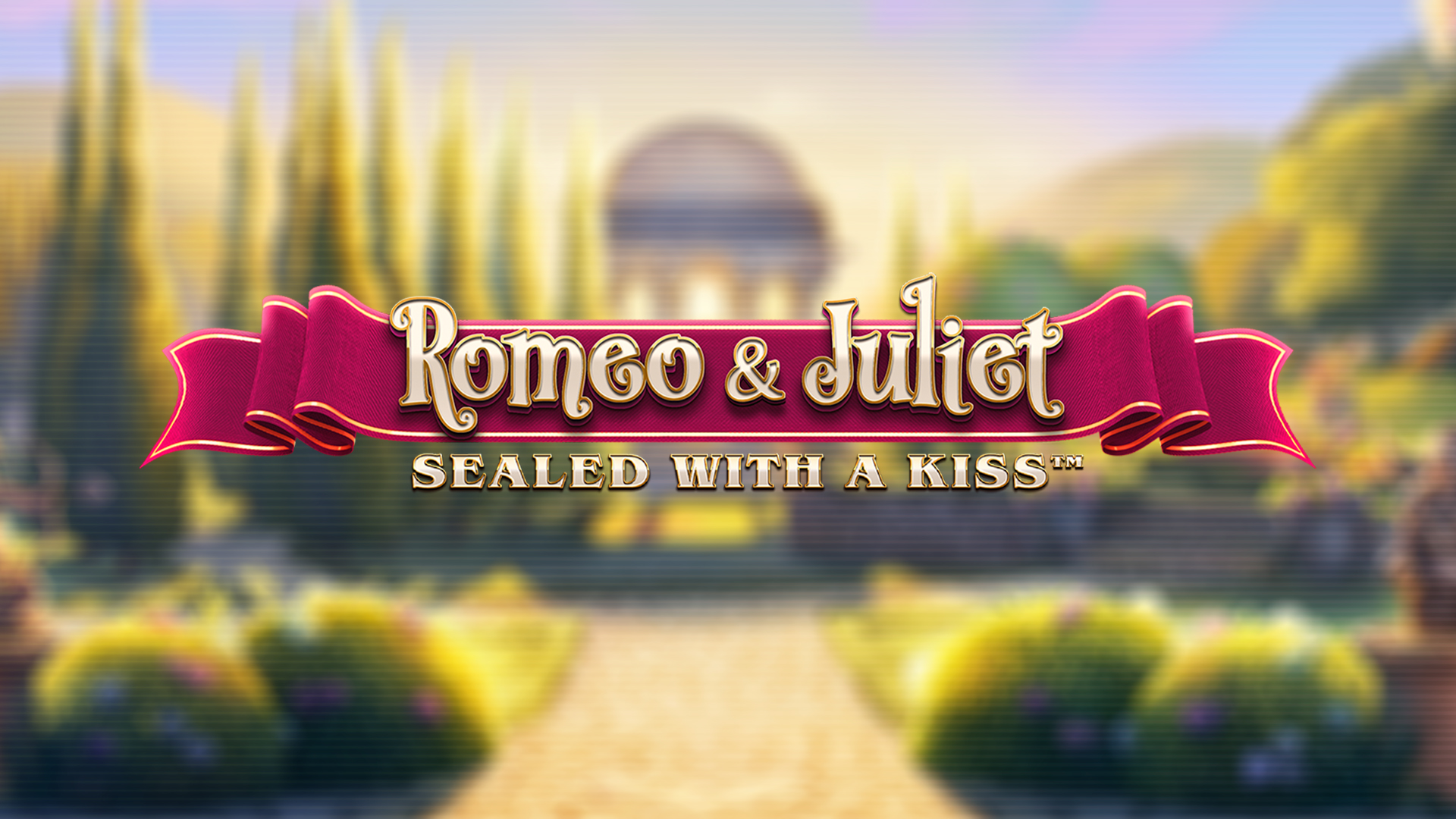 Released: 26.05.2020 | Game Provider: Greentube | Read More: Romeo and Juliet, Sealed with a kiss
A romantic love story sparks feuds between two powerful families when Romeo and Juliet fall deeply in love with one another. Beautifully designed with top-notch graphics and animations the slot unravels the desperate love they share to be with together.
Packed with features including; Sealed with a kiss, A Brush with Love Modifier, Change of Heart Modifier and much more, will love enriched love the couple share, bring richness to your life too?
3. Alien Antix
Released: 22.05.2020 | Game Provider: Blueprint | Read More: Alien Antix
Quirky, vibrant and unique, Alien Antix is sure to brighten up your day. The wacky new slot created by Blueprint may only contain a handful of features, but, do not be misled by the little cute and fluffy aliens. Alien Antix is a thrilling slot which provides players with a fun user experience along with a chance to win up to staggering 50,000x their stake!
Visually beautiful and exciting, as soon as you open the slot you get that sense of excitement to just start playing.
Take a trip to outta space and see what aliens you will discover on your journey.
4. Blazing X Asia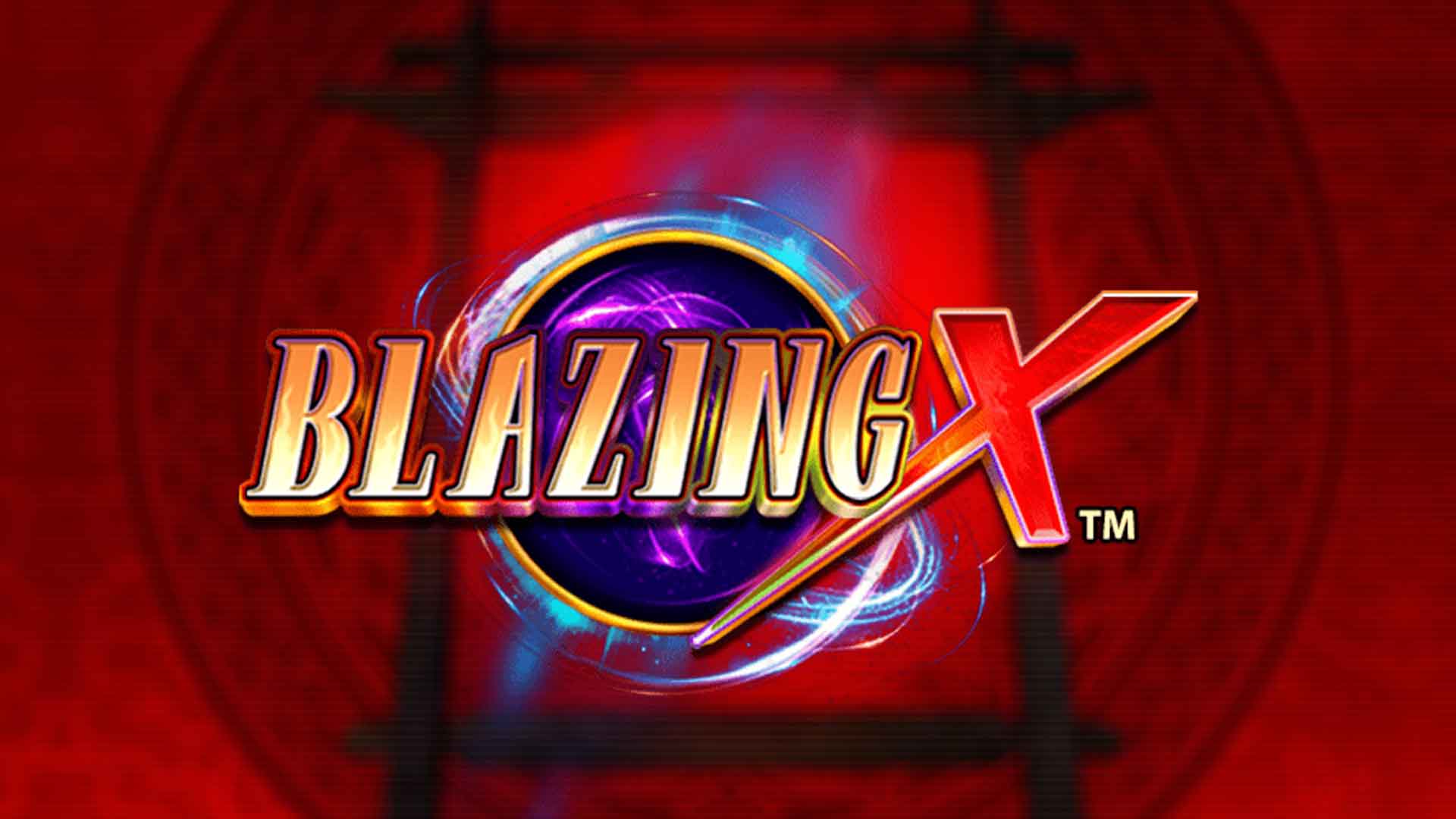 Released: 26.05.2020 | Game Provider: WMS | Read More: Romeo and Juliet, Sealed with a kiss | Play for free: Blazing X Asia at LeoVegas
Blazing X Asia is a hot new slot from WMS and licensed by SG Digital. With golden dragons guarding the reels, will you lucky enough to make it past them and snatch up a big win?
The maximum win you expect to land is 1,500x and WMS have ensured to add plenty of exciting features to help you get there. As we have seen plenty of Asian themed slots enter our casinos also ready it was a delight to see that some innovative thought has gone into the creation of this game with features including Blazing X Multiplier, Wild symbols and Free Spins?
Can you handle the heat of the dragons to get what you want?
5. Cash Connection - Charming Lady
Released: 26.05.2020 | Game Provider: Greentube | Read More: Cash Connections - Charming Lady | Play for free: Cash Connections - Charming Lady at LeoVegas
Charming Lady is one of many Cash Connections slots to be released. The Greentube creation includes 2 progressive jackpots, along with 2 static jackpots and several other enticing features to get you going.
If you are looking for a slot which has a no-fuss approach but plenty of entertainment then Cash Connections - Charming Lady is the game for you.
While spinning the reels get to know a Charming blonde lady, who will either spoil you rotten or ditch you in the gutters, which one will it be? Will you fool her and walk away feeling rich in wealth? Or will she walk all over you and rob you for all you have?
Start your weekend off with something new and exciting.
Share your thoughts about the new slots with the community by heading over to our slot reviews page and leaving a rating on individual slot games.
Share with friends on
Email