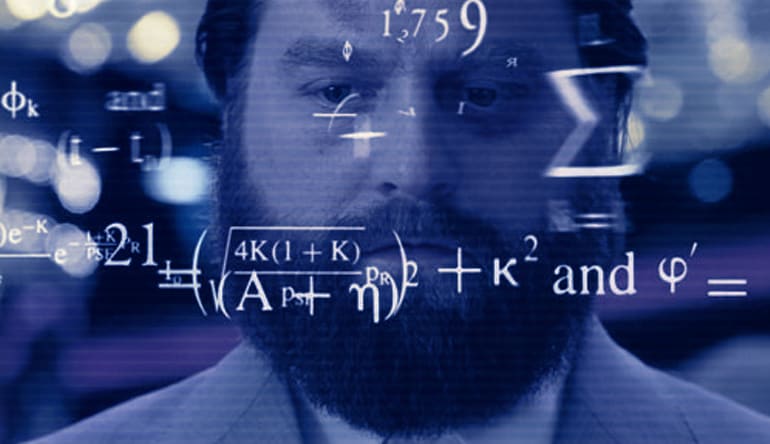 Do you know what video slot volatility / variance is?
What are volatility and variance?
When we are discussing the volatility or variance of a game, we are technically addressing the same thing.
When it comes down to the variance of a game, we are discussing the frequency of distribution of returns a game will payout. The variance is not bound by a set time period or amount. For example, a slot game which offers a low variance is more likely to payout frequently however, the payouts will most likely be smaller amounts.
A game's volatility is a measure or "rating" of how volatile a slot game is, over a certain time interval. For example, a slot game which has high volatility may not pay out too frequently however, when it does, it usually pays out a generous big win.
How to identify the volatility of a slot.
If you are unsure of how to check the volatility of a slot game then do not worry. Here at CasinoGrounds, we dedicated our time to present you with all the most important information in our slot reviews from the games RTP to volatility. A games volatility is determined by a process. There are many processes which go hand in hand with each other however, you need to have an observation of the dispersion of the process.
Slot games can come with different levels of volatility from low, medium and high. One way to check the volatility of a slot is by viewing the paytable. A high volatility slot machine is characterised by a low hit frequency or vice versa. For example; if a slot game offers larger prizes or wins, these slots are generally harder to win on and pay out less frequently. Whereas, a slot which pays out more frequently and allows you to land winning combinations can essentially afford to pay out more often just minimum amounts.
Another way to identify the volatility of a slot game is by examining the different symbols a slot game offers. Slots which offer multipliers or similar symbols generally have a lower hit frequency than machines that do not have these features. Besides this, the value of the multiplier or symbol can affect the variance of the game. For example; the higher the value of the multipliers, the lower the hit frequency is and therefore the higher the variance.
There are, of course, many other factors that can affect the volatility of a slot, such as the bet levels, the game's maximum payout and more.
Highly volatile video slot games
Bonanza
Dead or Alive
White Rabbit
Extra Chilli
Book of Dead
Video slots with low volatility
Starburst
Motorheads
BloodSuckers 2
Guns 'n' Roses
Aloha Cluster Pays
Conclusion
To wrap things up, there is no way to say which type of game is best to play when it comes to variance and volatility. Depending on your financial status and your expectations of a game, determines whether you decide to play a low or highly volatile slot game.
The majority of our streamers here at CasinoGrounds prefer to opt for the highly volatile slot games. The main reason for this is that, even though they are harder to land winning combinations on and payout less frequently when you do finally land a hit, the payout is most likely to be a big win!
Highly volatile games have great potential, so if you have the time and money to graft hard for that big win, then why not try out a game like Bonanza. However, if you are looking for a bit of fun and excitement, then you should opt for a game like Fruit Warp, where you are likely to receive many small payouts frequently.
The most crucial factor when playing a slot game, whether it has low or high volatility is that you enjoy your self and do not bet more than you can afford! For further information on different slot games, head over to out slots review page where you will find all the most important details about the game of your choice.
Share with friends on
Email