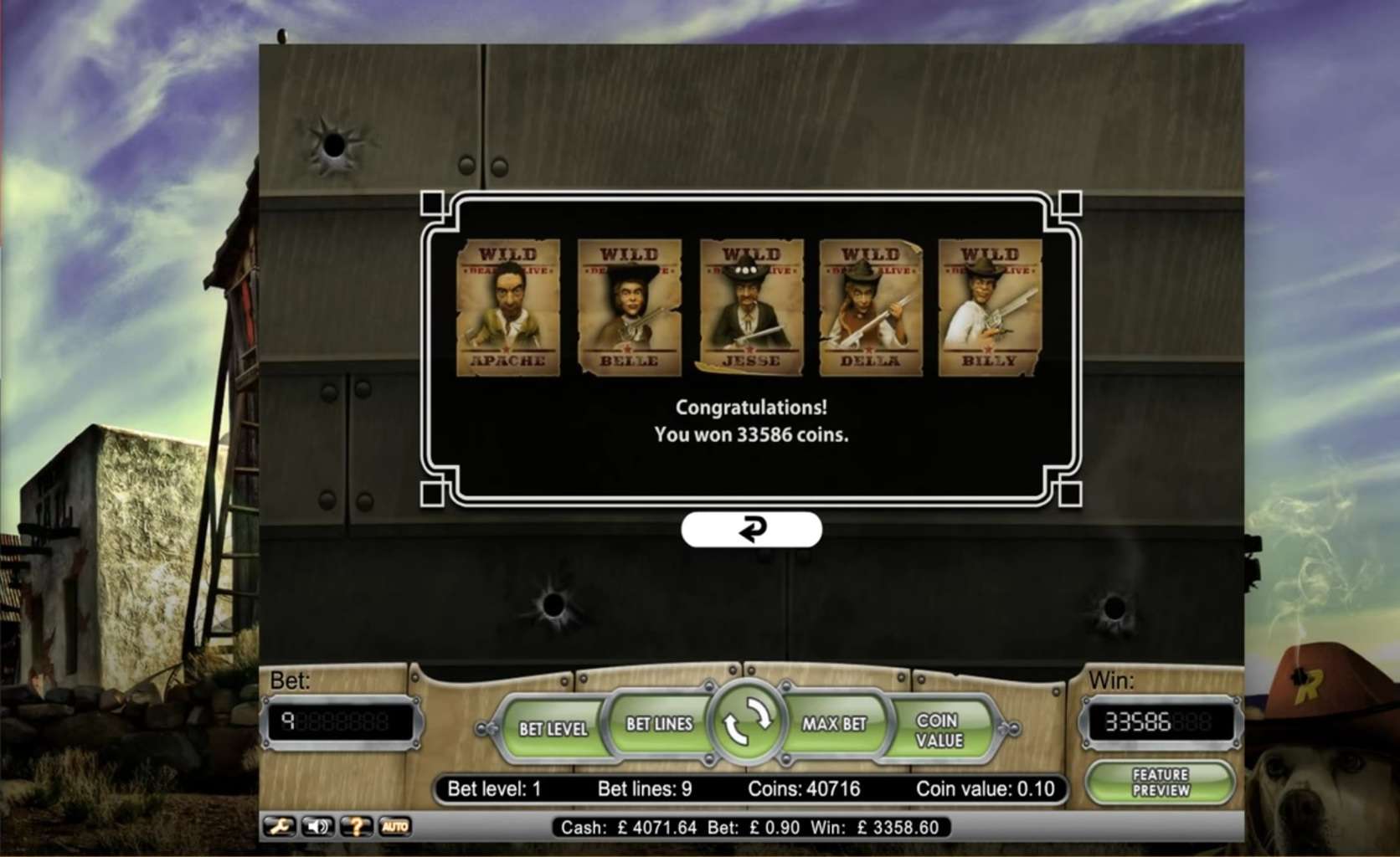 Video slots guide: What is variance / volatility?
Variance and it's twin Volatility have been raising question marks in chat for a while now. So sit back, relax, and read about our newest addition to our online casino guide articles on how these twins can rob you blindly, or take you on a sunny vacation to anywhere, including Profitland.
First off, Variance and Volatility are the same thing. When we speak about variance, we speak about volatility and vica versa.
How volatile a slot is, depends on a few factors:
What is the maximum "times your bet" you can win? (Higher times the bet = higher variance)
How often does the slot give you a winning spin? (More often = lower variance)
What is the average amount you win on a winning spin? (Higher amount = higher variance)
For example: A slot offers you a maximum win of 100 times your bet. On average it gives a winning spin once every 3 spins and that win is usually about your initial bet. This would be a low variance slot.
Typical low variance slots:

Champion of the track: (if you have a challenge of "get 5 winning spins in a row", go here).
Starburst.
Motörhead.
Space Wars.
Jack Hammer 2.
Frog Grog.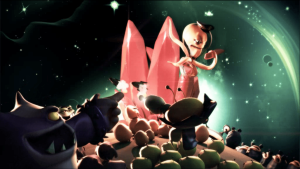 A high variance slot, is a slot that offers you "high risk, high reward" play. A possibility for at least 1000x the bet, a winning spin not too often, but when it hits an "oh baby". That would be a high variance, or very volatile slot.
Typical high variance slots:
Dead or Alive.
Mega Joker.
Book of Dead.
Break Da Bank Again.
Book of Ra. (most Novomatic slots are quite volatile)
Dragon Born or Queen of Riches.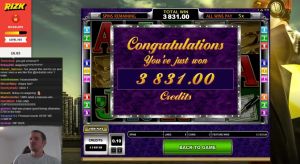 NickSlots catching a breath after breaking da bank.
When to play low or high variance?
If you want to go big or go home, aim for a higher variance. However, if you want to play longer, or wager a bonus, lower variance slots with a high RTP is your best bet.
You'll typically see streamers playing medium to high variance slots. Why? There is more excitement to them. More "potentiäle", and bigger "dingdings" to be had!
What about Jackpot slots? Jackpot slots typically fall under the "high variance" category. With a substantial lower RTP in the base game, but the potential to win millions, they're all about personal preference whether to enjoy them or not.
I hope this article was entertaining to you! If you had questions about variance/volatility, let us know if this article was helpful.
Share with friends on
Email