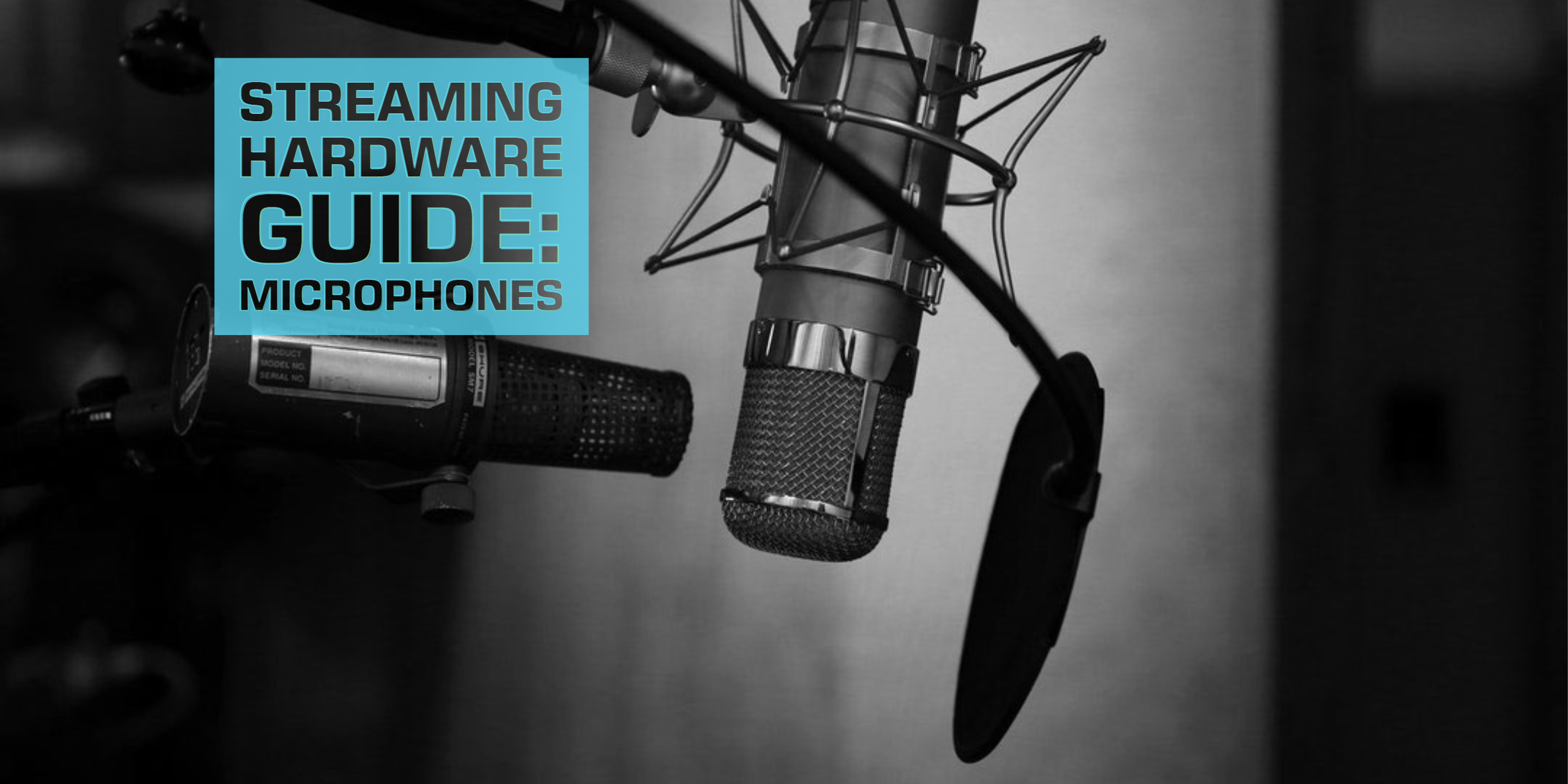 CasinoGrounds Hardware Guide: Streaming Microphones
So! You have decided to start streaming your casino game play, and are looking for a new microphone to use.
The world of digital sound can be daunting, but as with everything it all boils down to price, and how to get the most juice out of your hard earned bananas (streamer slang for money).
In this article, we'll be taking a look at different types of streaming microphones, a few do's and don'ts as well as our own recommendations to you.
What's a Good Mic for Streaming?
The next time you're watching your favorite streamer(s) live, notice how their voice sounds when they speak. Notice the quality of the sound, and more importantly HOW it sounds.
Chances are you already know which one of them sounds the best. Finding a good microphone for streaming is all about caring for your own audience.
Not only will your followers appreciate a good sound, but you're also likely to get more followers if you invest a little time and money in researching a good streaming equipment setup.
The Typical Streaming Microphone Setup
Deciding on a good mic for streaming can be a daunting task. This article is for streamers, and for those contemplating on starting their own stream at some point.
We will both tell – and point – you in the right direction to help you find the best streaming microphone with a price range from low to high.
Some of our streamers are using these very same microphones.
Types of Microphones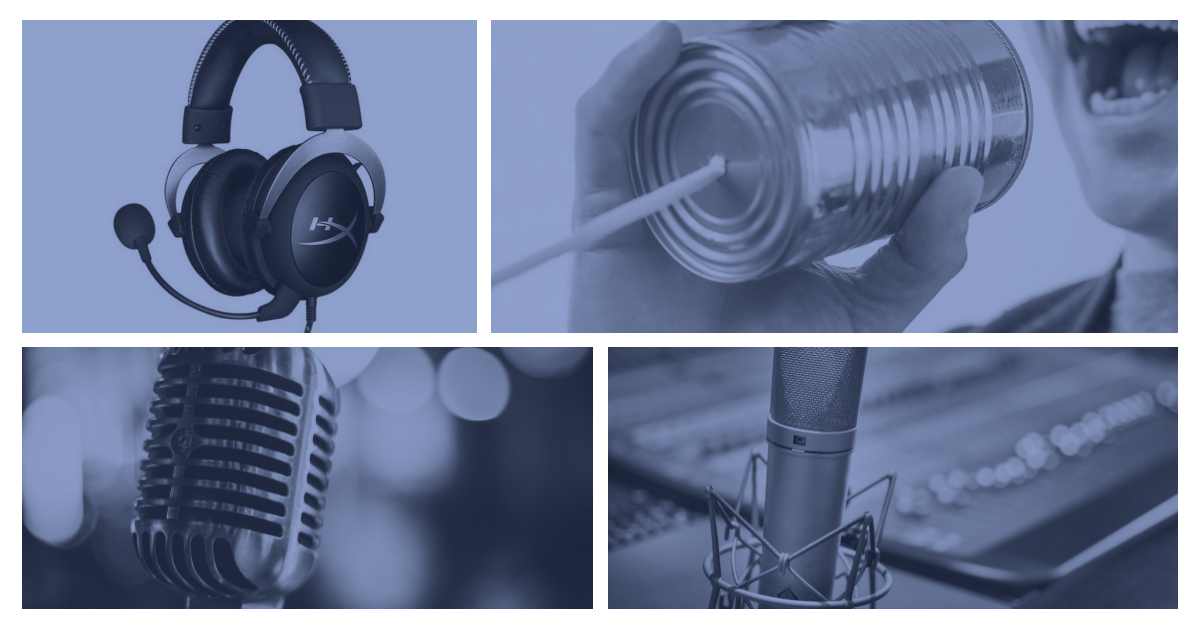 Different types of microphones have different types of use. When it comes to streaming and what microphones best suits the task at hand, there's two types in particular we're happy to recommend you.
We'll also give you an example of a type that is not suited for streaming.
The standard consensus among both amateurs and professionals when deciding on a microphone for streaming is:
XLR microphones
Condenser microphones
We advise against using headset-type microphones (more on that below).
Although both types (XLR / condenser) have their pro's and con's, most professionals agree; old school XLR gives the best results.
What truly matters though is your personal preference, and what budget you have to spend on your streaming hardware setup. You can go for a digital, crisp sounding condenser mic, or a analog "softer on the edges" XLR type.
XLR Microphone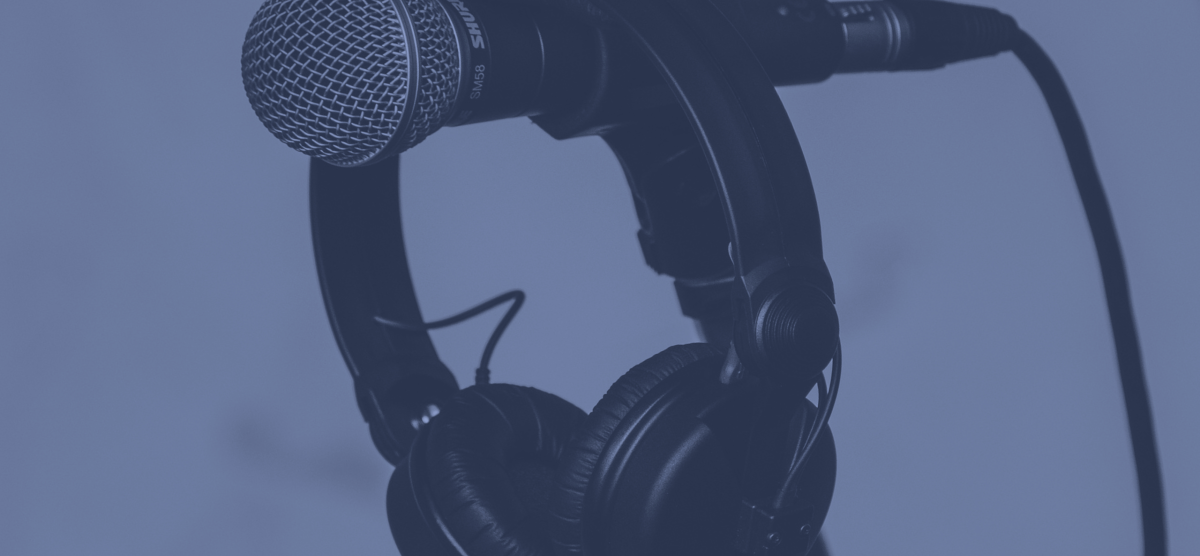 The XLR type is an old school microphone. It's the preferred choice of artists and singers, both performing live and recording in a studio.
Throw a pop-filter in the mix, and you get a smooth and professional sounding voice.
This type of microphone is very popular, but it can also cost you a pretty penny.
XLR microphones are for long-term use, so if you really want to invest on the microphone, we recommend to look for an XLR microphone.
USB Microphone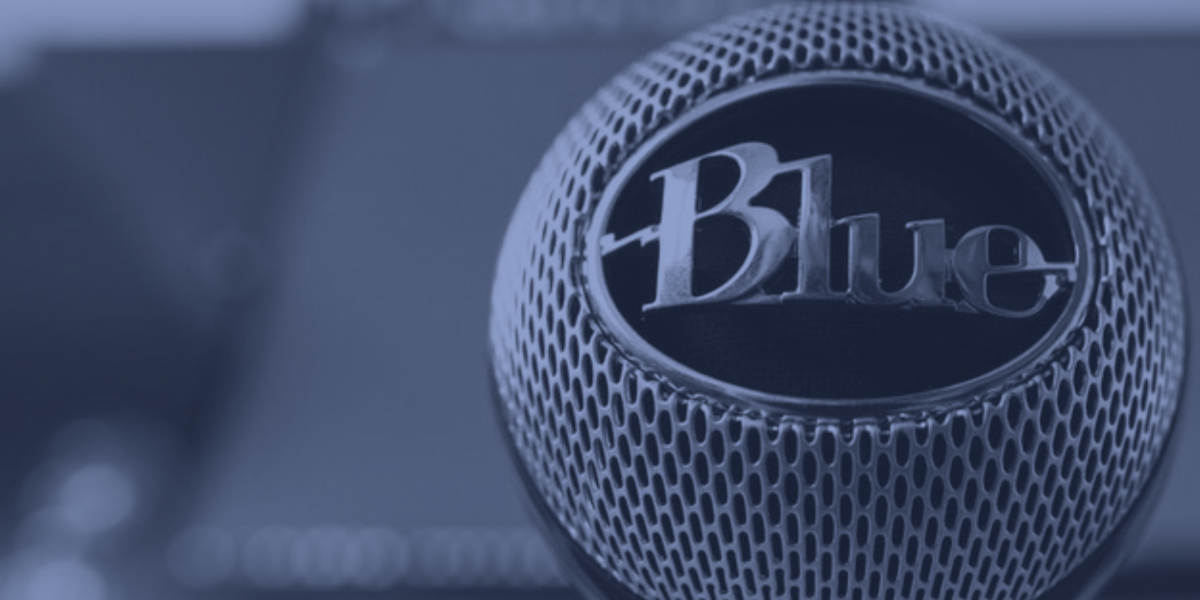 USB microphones are usually used for making a podcast, YouTube or streaming.
They are easy to set up and takes up very little space on your desktop. Yeah, and they look both casual and cool.
USB microphones aren't too expensive which makes them a good buy when bundled with a mixer and a pop-filter.
This option gives you the most "bang for the buck" when looking for decent quality for recording and streaming.
Headset Microphone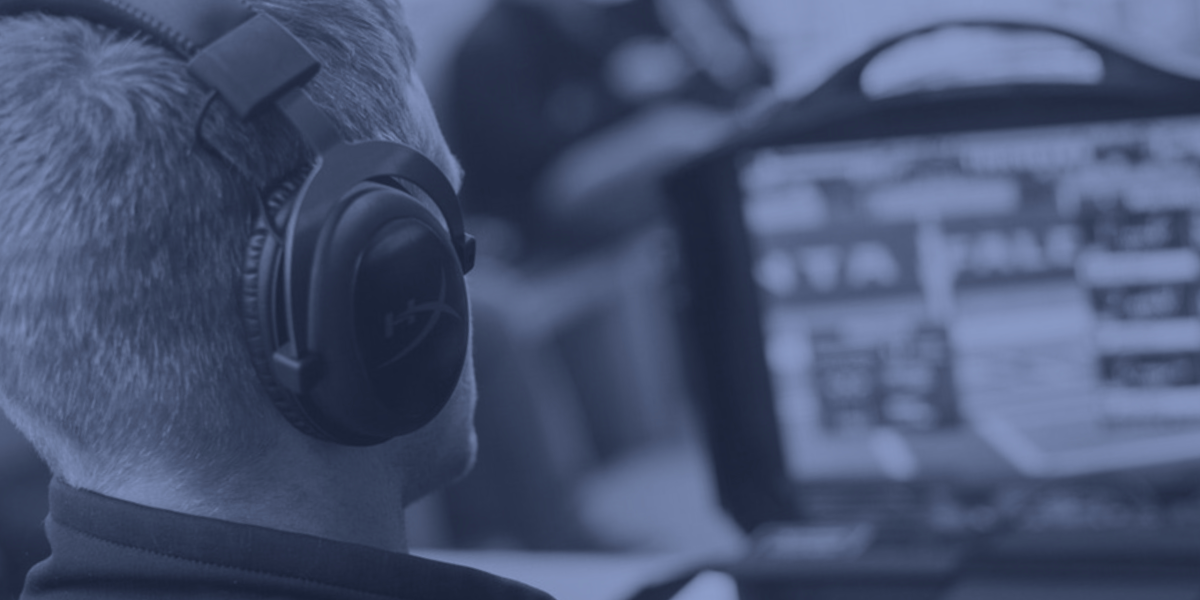 Headsets with microphones is the go-to-choice for beginners and FPS players.
It's mostly used by gamers, and if you've ever watched e-sports, it's hard to miss out on the gear-focused comments. "They are using headset X, by brand Y".
Headset microphones are great for gaming, and especially for e-sports players. The reason for this is because of the need for clear and tight communication with ones team members.
It's not however a good choice for broadcasting your voice to a bigger audience.
Yes, gamers and e-sports players have an audience too, but the difference lies in that they have dedicated commentators who guides the spectators trough the game play.
When you're streaming and have an audience, you don't want to use a headset microphone. The reason being is that it sounds like you're talking directly to one person, as the microphone is very close to the mouth.
It also picks up on you breathing, chewing, swallowing and any head movement. The quality of the sound isn't smooth either. All of these small things adds up to minor irritations that will repel your audience.
As an example, HyperX Cloud 2 headset is good for gaming, but the microphone could break too easily.
We had a look at reviews of this headphone, and most of the complaints were about the microphone. The loose connection was mentioned many times because of the USB wire, which causes the the mic to emit a buzzing sound.
CasinoGrounds Recommends
We've gathered three of the best options to consider before you invest in a streaming microphone.
There's one for each price category; low, medium and high. Go for an option that best suits your budget and know that regardless of your choice you won't be disappointed.
The Blue Snowball USB Microphone ($49 on Amazon)
A bestseller on Amazon that never disappoints.
The Blue Snowball USB microphone is so small that you can place it anywhere on your desk.
It's also very easy to handle, as it's a "plug and play"- type of microphone.
It's the perfect starting microphone for new streamers, and as a bonus Snowball also improves audio quality on Twitch.
Blue Yeti USB Microphone (from $125 to $248.99 on Amazon)
Blue Yeti is one of the most used USB microphones out there.
This is the perfect microphone for voice recording and streaming, but this mic takes it to next level compared to other USB microphones.
This mic can be used for studio recording as there is a unique Tri-Capsule Array which allows you to record in stereo. This is the mic for the people, who want to invest in a USB Mic.
There's also a more expensive version if you're looking to go pro; the Blue Yeti USB Microphone PRO.
Röde NT1-A XLR Microphone ($229 on Amazon)
The RÖDE NT1-A XLR is a microphone with a legendary status in the field of recording.
This type of microphone is for professional use, loved by streamers, performing singers and artist as well as recording artists alike.
XLR Microphones are built to last and comes with great warranties. RÖDE advertises this microphone as ''one of the world quietest studio microphones''.
The RÖDE microphone comes with best features that you'd ever want from a professional mic, like dynamic range, clarity and high SPL capability.
Share with friends on
Email