9 Helpful Tips for New Casino Players
As a new casino player, there's a whole new world of entertainment waiting for you behind that account creation and login, regardless if you choose to play with real- or play money.
We like to call this "moneytainment", an experience for gamblers who are paying for quality entertainment in the form of risking losing their money – but also stand a chance to win anything from smaller amounts, to life-altering sums.
As a new casino player, there's a lot to familiarize yourself with. Sure, the concept of gambling is easy to understand; find a location, identify yourself, place your wager and await the outcome to see if you've won or lost.
As easy as that sounds, there are many variables at play – and certain elements of these might give you a really bad experience if you decide to ignore them. In extreme cases you might find yourself in a position where you've played for more than you can afford to lose, or even fall victim to scammy businesses that aren't regulated – and free to do whatever they like with your money before you realize you've been fooled.
It starts with due diligence. The more you know, the more you are prepared. Sounds a bit stressing, yes – but would you trust a complete stranger with your money? Or, do you find it acceptable to just hand your money to someone trusting that they are honest?
Make Sure It Is Legal for You To Gamble Online
It's important to establish from the get-go if you're allowed to gamble online in your country of residence.
The question is how – and where you can find the answer to that.
* Contact (mail or live chat) the casino directly on their website

Read the casino's general terms and conditions
Enquire your government's website
You could also check out our Gambling Tax & Gambling Laws per Country guide, which is updated on a weekly basis.
Choose a Safe and Secure Online Casino. Always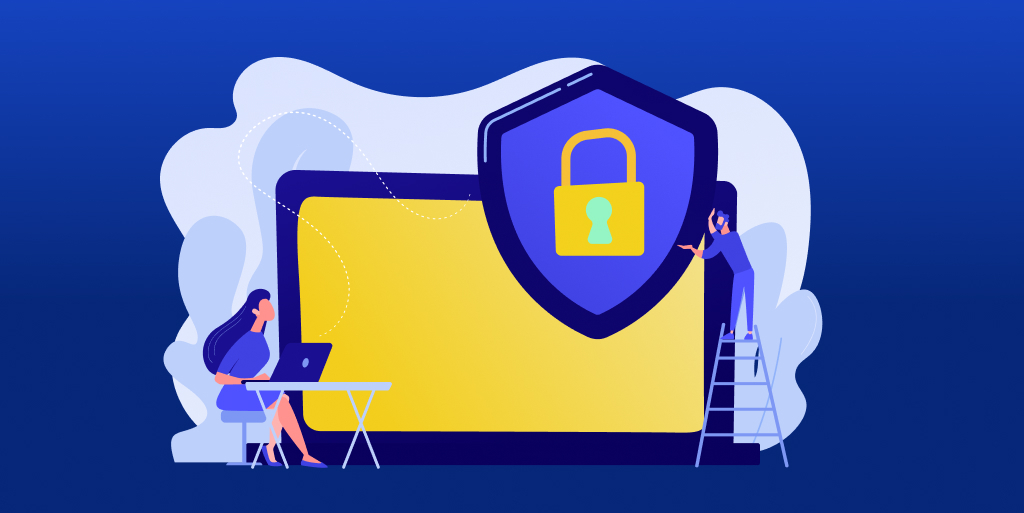 If you're going to gamble with your hard earned money on an online casino, make sure to apply due diligence when choosing where to play. Pick a licensed and regulated casino, ensuring that you're creating a player account with a safe and secure operator.
This particular tip boils down to the very essence of the saying "would you trust a complete stranger with your money".
A list of serious, well respected European regulatory bodies:
Malta Gaming Authority (MGA, Malta)
UK Gambling Commission (UKGC, UK)
Spelinspektionen (Sweden)
The Danish Gambling Authority (Spillemyndigheden, Denmark)
ARJEL (Autorite de regulation des jeux en ligne, France)
AAMS (Amministrazione Autonoma dei Monopoli di Stato, Italy)
Spanish Gaming Commission (Comision Nacional del Juego, Spain)
Gambling Supervision Commission (Isle of Man)
Alderney Gambling Control Commission (AGCC, British Isles)
Belgian Gambling Commission (Belgium)
Safe and secure online casinos are business entities who have valid gambling licenses in place, regulated by regulatory bodies overseeing the gambling industry.
Any serious regulatory body ensure that their license holders abide by both local and international laws and regulations for gambling. Regulation also ensures transparency, game integrity, responsible gambling policies, fair play, GDPR and much more.
There are roughly two types of regulatory bodies; 1) Serious ones, and 2) bullshit ones. If you're a European resident who wants to gamble online, don't do so on sites that don't hold one or more licenses from the list of European regulatory bodies mentioned above.
There are many operators competing for your attention, and some really do play their part in giving a good impression. Seemingly trustworthy, several of these boast about being "licensed", when in reality they're not.
There are "licenses" out there offered by certain countries to anyone willing to set up a business. Usually, the motivation behind these operations are attributed low corporate income taxing, and little to no interference with daily operations, such as legalities, responsibilities and even regulatory frameworks.
Check out our list of recommended casinos, which all have a reputable licence.
Become a Member of The World's #1 Online Casino Community?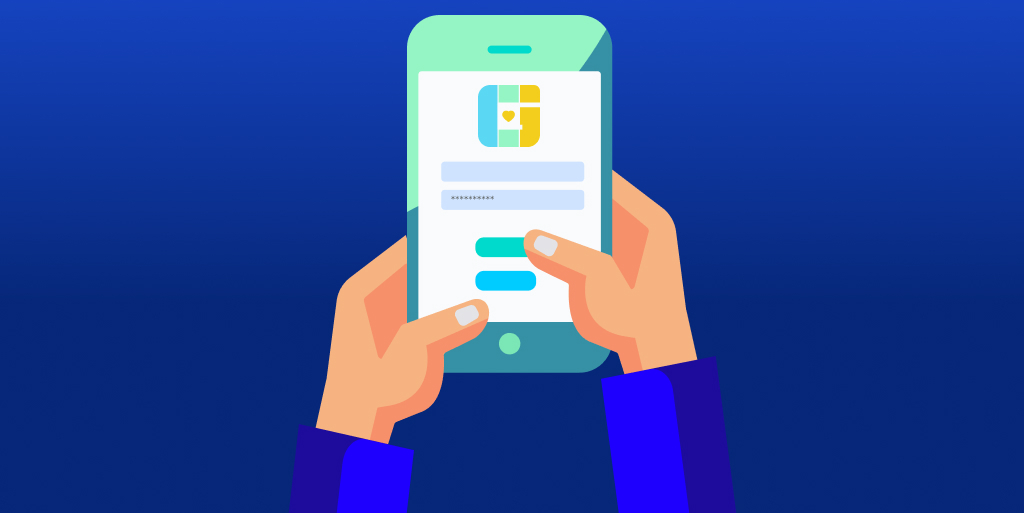 When you gamble online, you're often doing so solo-style. That ought not be the case when there are in fact multiple, large online casino communities out there with tens and thousands of members sharing everything and anything gambling.
These communities are not only fun, but also an excellent source of information. Take our own CasinoGrounds.com for example, a community with over 20.000 members. You can literally find anything you're wondering about regarding the world of online gambling, get help from both new and seasoned members, settle disputes / queries with casinos (if you've registered to them via CasinoGrounds).
DO Register With Correct Details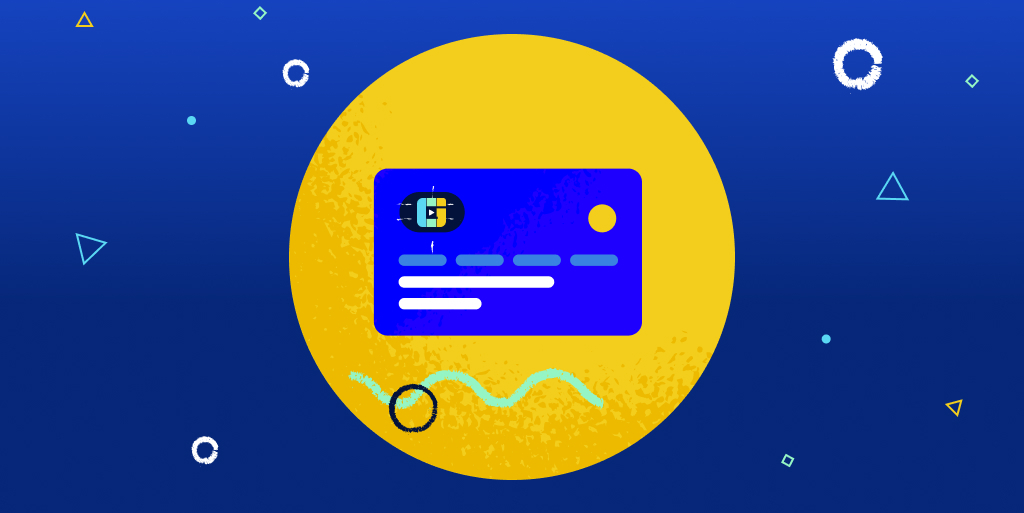 Make sure that all the details you enter during your registration are true and correct. Should you at any point discover that you've input wrong details or misspellings / typos of any kind, notify the support agents of the casino at once.
Regulated casinos are legally obliged to follow rules and regulations regarding the identity of their customers. This is also known as KYC (Know Your Customer).
TIP: Read more in our KYC: Know Your Customer – The Reason Why Casinos Asks for Documents guide
The KYC process can be carried out at any time after you've registered with a regulated casino. It is done to make sure that the persons registering are really who they claim they are, to prevent identity scams, to comply with AML (Anti Money Laundering) policies and to ensure that any payment methods used are in your name.
Do NOT Fund Your Account With Cards in Others Names
Under no circumstances are you allowed to fund your account using payment methods that are in someone else's name. This is a standard practice among all legitimate casinos.
Any attempt to fund ones player account using details but their own is a clear breach and violation of the casino's terms and conditions – often resulting in confiscation of any winnings, freezing and sometimes even removal of account. As a minimum you can expect your friend to be contacted to confirm the transactions, and most probably provision of documentation.
Check for Deposit Methods you Are Able to Make Use of
When it comes to depositing real money on an online casino to fund your player account for gambling purposes, you need to consider your options.
Does the casino in question offer deposit methods that suits your preferences? Maybe you prefer debit- or credit cards. What about e-wallets such as Skrill, or even prepaid vouchers? Does your casino offer bank transfers?
There are – in most cases with serious operators – already answers to these questions, readily available to you directly on their websites. Either on their homepage, or via their FAQ or knowledge base / help center.
If you can't find the information, then contact the casino's support by telephone, email or even live-chat. Knowing how to deposit, and withdraw funds to and from your player account is after all the very essence of gambling online.
Heed your Bankroll: Never Play with Money You Can't Afford to Lose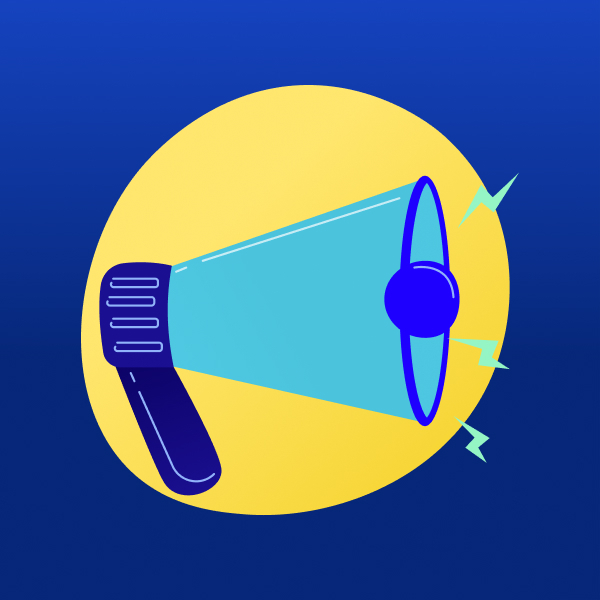 You should never play with money you can not afford to lose. Gambling can lead to addiction or negative behavior that affects not only you, but also family, friends and loved ones at a personal level.
Gambling should be fun, but once the fun stops you should also quit.
A bankroll is the amount of money you can set aside for gambling activities. Once you've decided on the amount, stick to it. Should you ever find yourself in a position where this becomes difficult, you have the option to both limit your play and even exclude yourself.
Back to Source – Withdrawal
Most Gambling licenses require casinos to send funds back to the same account/methods used for deposits, therefore, it is imperative to check what options your selected method has to offer when the day for your big win to be withdrawn has come.
Gamble Responsibly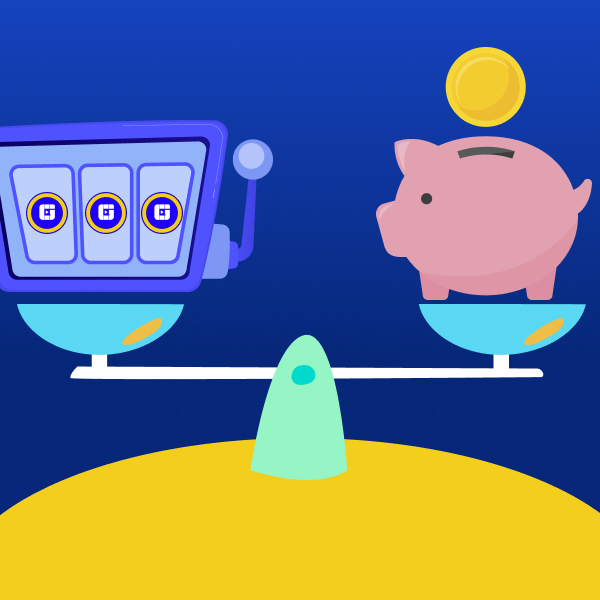 Establishing a bankroll with money you know you can afford to lose without that result having a personal and / or financial impact on you is the first step towards responsible gambling.
All casinos are to follow responsible gambling guidelines, and facilitate the practice of such to their registered players.
Learn more: Responsible Gambling Guide: Ensuring a Fair and Safe Gaming Experience
This means that you as a player have options at your disposal, allowing you to set limits and even exclude yourself from playing on a temporary – or permanent – basis.
Setting of limits is easily done via your account, allowing you to decide how much money you can deposit, how long of sessions you can play for and much more during given periods of time.
Responsible gambling also comes with help. Meaning, you can take tests directly on the casino to see if your gambling may or may not have a negative impact on your life, and if you're at risk of addiction. It also means that the casino can assist you by telling you which organisations you may contact when in need of help.
All support agents, and other employees of licensed- and regulated casinos are lawfully required to receive initial – and continued training – in the area of responsible gambling so that they may assist any players turning to them with questions, or in need of help.
Gambling is Not a Source of Income
Gambling for money is purely entertainment, and should never be seen as a source of income.
When you play with real money on online casinos, you might win – and sometimes even win a ridiculous amount of money. However, all casinos profit from the fact that the odds are always in their favor.
When you play on an online (even land based establishments) casino, you're effectively playing a losing game, as the house edge will always have the upper hand. Remember, for every winner – there are many losers.
You should also never, ever "chase your losses", meaning that you gamble more to make up for the losses in hopes of winning them back at one point. This is for sure a time the fun stops – and a moment where you should consider a timeout and reassess whether or not gambling really is for you.