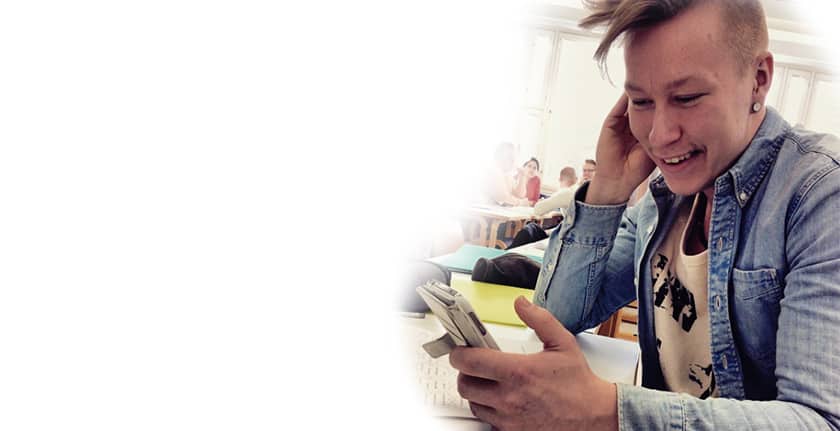 Apehehe – Second Finnish Streamer to Join the CasinoGrounds Roster
Today we're happy to announce that another casino streamer joined our ranks!
Welcome to CasinoGrounds APEHEHE! Some of you are familiar with him already. He's been in the game for a while now, and our Finnish part of the community knows him well! Expect a Finnish stream, with loads of fun, and a genuine guy on the other side of the camera.
Second Finnish In-house Streamer
You might have noticed this is the second Finnish streamer we get here at CasinoGrounds on a pretty short period of time. Just a couple of weeks back, we welcomed Huneasd to our ranks, and today we are happy to welcome APEHEHE. These guys are the nicest people you will ever be lucky enough to enjoy a stream from. And as we are experiencing an ever-growing presence of Finnish users in our forums, we all agree you should be able to enjoy some quality streams in your own language as well.
So, who is APEHEHE?
"Someday I just had an idea about sharing my gambling sessions and that's when it all started with streaming."
In Short, he's a Finnish online casino streamer. Most of the streams are in Finnish. He's a competent CS player, and his very first steps in the online streaming community were through his Counter-Strike streams. One evening he switched over to some online casino play, and found this to be just as popular, and with a bit more casual setting making interaction with viewers much more genuine. With a passion and drive to find something different, APEHEHE will fit right in with the CasinoGrounds team.
Apehehe's Streams
This Finn is all about keeping the streams genuine, with highs and lows, and a good atmosphere.
"It's not only the broadcaster who makes the good gambling stream, but it's also about the atmosphere, people in the chat, wins and losses."
The above quote is one of the many reasons we want to work with this Apehehe. If you need any more, check out his streams!
On behalf of the whole CasinoGrounds team, we welcome you to the crew, Arttu!
Share with friends on
Email