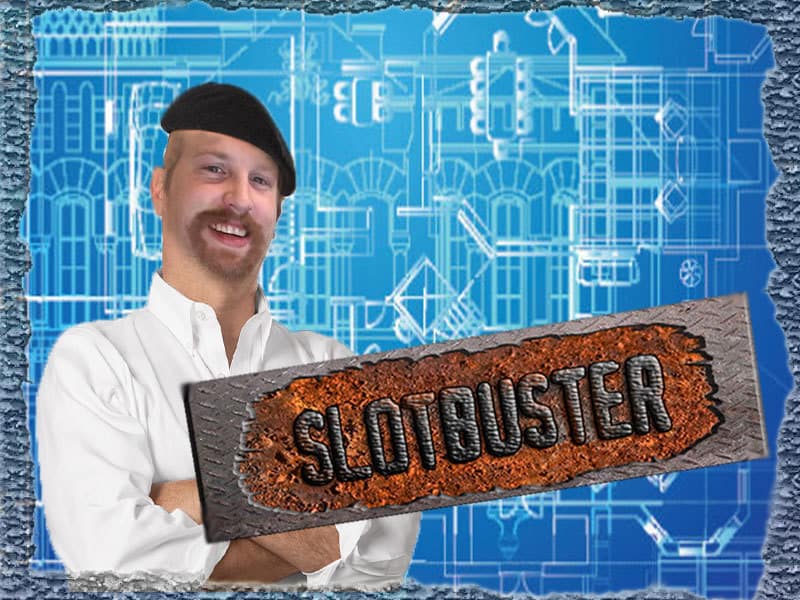 LetsGiveItASpin SlotBuster Conclusion
Slot Busting
On his last 3 streams LetsGiveItASpin tried all the myths suggested by CasinoGrounds Forum members. This was part of our Slot Busting special week called "LetsGiveItASpin SlotBuster". The goal was for anyone to suggest myths and theories about different slots and how to beat them. LetsGiveItASpin would then try to confirm or bust as many of the myths as possible. The number of suggestions was huge, over 200 grounders shared their ideas and intuitions. The variety of games was also huge. Theories and legends regarding slots ranged from well known slots like Guns and Roses, Montezuma or Gonzo's Quest to lesser known slots like Devil's Delight, Chests of Plenty and many more.
Prizes
As LetsGiveItASpin had promesed the best and most interesting myths would be awarded with a prize.
Best myth confirmed: €100 cash.

Place 2-5: One hitspin each on Cazino Zeppelin

Place 6-10: One hitspin each on Nirvana
So today we bring you those lucky winners starting from the best myth and the winner of the grand prize.
Jaakontaika – €100
Huggehugg – Hitspin on Cazino Zeppelin
Lohilintu – Hitspin on Cazino Zeppelin
Jonas431 – Hitspin on Cazino Zeppelin
Fiveoneone -Hitspin on Cazino Zeppelin
Allr – Hitspin on Cazino Zeppelin
Shittyshittyspinspin – Hitspin on Nirvana
Tombha – Hitspin on Nirvana
Casinomon – Hitspin on Nirvana
Kotikoreka – Hitspin on Nirvana
One winner is yet to be contacted by LetsGiveItASpin. So make sure to check your CasinoGrounds Forum account frequently as you could be the last winner!
See you on the next one
Make sure to check out all the myths posted on our Forum , as they make a pretty interesting read for all slot lovers. – And why not? Try one or two of them yourself on one of the major online casinos. As for the prize winners! – Good luck with your hit spins and make sure to come up with more myths and slot legends for the next Slot Busting special.
Share with friends on
Email