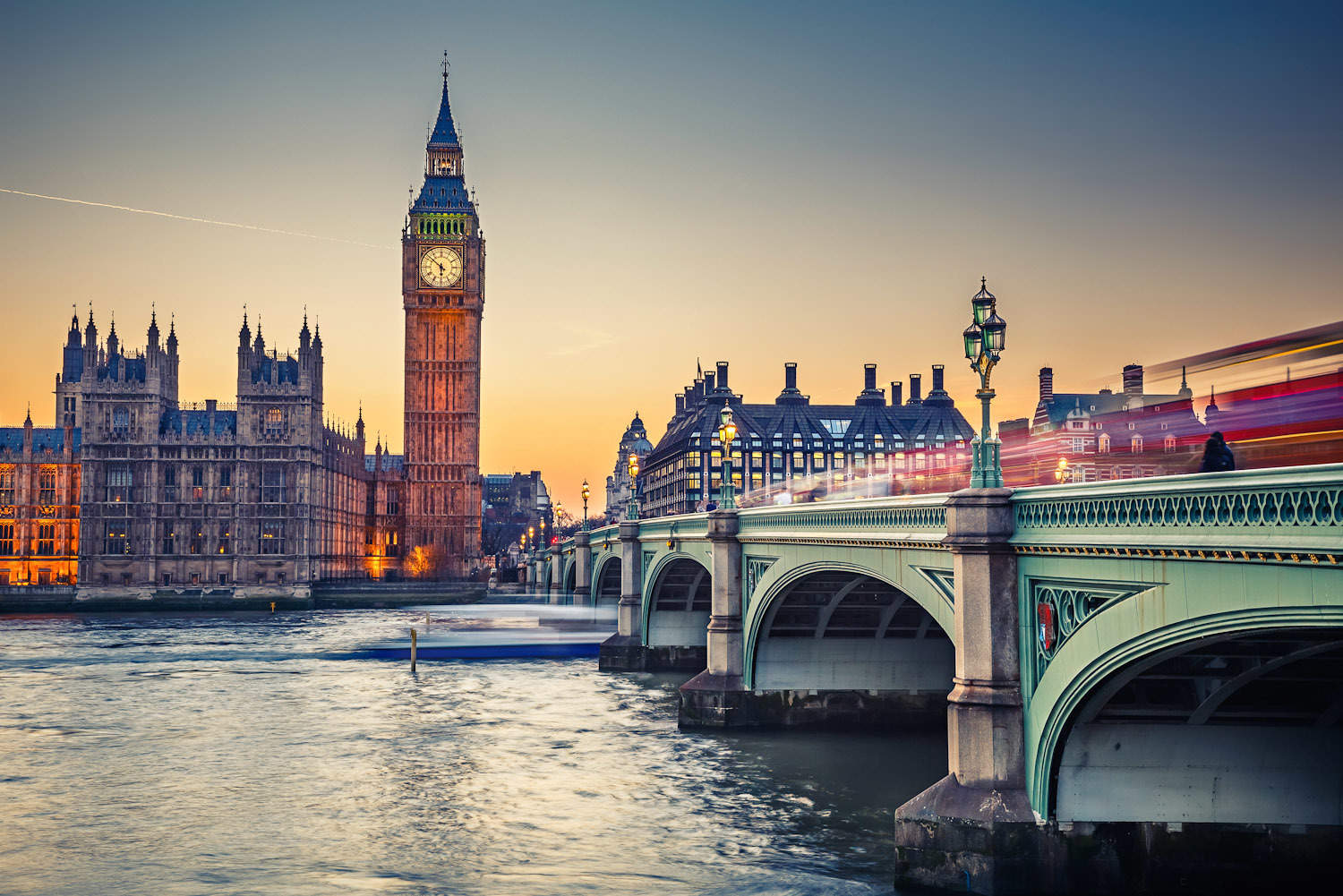 LetsGiveItASpin's thrilling trip to London
As announced, Kim, the always popular casino streamer LetsGiveItASpin, traveled to London this weekend to meet up with his viewers. On the trip Kim was accompanied by his beautiful girlfriend (and often co-host) Maja.
First and foremost, Kim and Maja just want to say THANK YOU to all of you guys who made this weekend into something addition to the extra. All of you are amazing and we're so glad that we got to experience this weekend with you guys!
After arriving in London, the first day was all about sightseeing, shopping and exploring the city:
The next day Kim had scheduled to meet a number of his viewers. Of those joining were: Mjvaj123, Tobias, Slotspinner, El_dazza, Ozzy1106 and K_blackwood. Many followers will recognise these names as they're some of the most active people in the LetsGiveItASpin twitch chat.
After introductions the group started off with a delectable dinner, as a way to get to know each other better. Later on the band hit the streets of London. Their intentions?! Party, gamble and having a good time:
One of the group's destinations was the casino of the Hippodrome Hotel. There the guys effectuated what they know best: Gambling and "Trocaderoing". Among the different games the group played were, of course, live versions of the most popular slots played on the LetsGiveItASpin channel.
After a crazy Saturday night a part of the group met the next day for more sightseeing. This time they went to see some of the best places (read stores for Maja and K_blackwood) in this beautiful city.
Kim and Maja left London on Monday, very happy because of the warm hospitality the fans showed to them, while also a bit sad for not being able to stay longer.
For more about the London trip make sure to tune in to the LetsGiveItASpin streaming sessions this week and ask Kim personally about his London adventure.
Share with friends on
Email