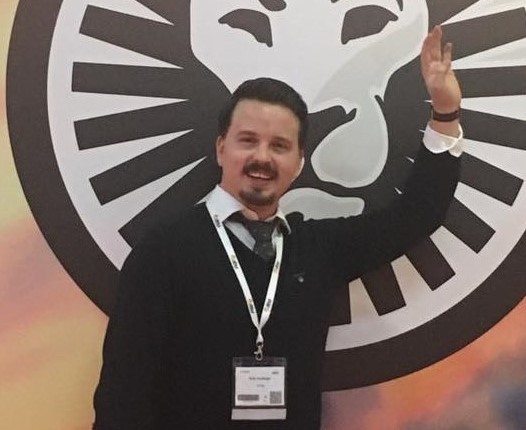 The host of the LetsGiveItASpin channel – Kim had for a long while now hinted on a trip to Malta.
He has been invited to Sigma, which is fast becoming one of the largest dedicated iGaming exhibitions and conferences, held in Malta.
As Kim's viewers know, the LeoVegas team is made of some of the kindest people in the casino business. The best of these is Tobias who by pulling a few strings managed to have Kim's girlfriend Maja join the trip. Today we bring you a mini-blog made by Maja about the her and Kim's adventures in Malta.
What follows is a detailed account of the Trip and Sigma event taken from Maja herself.
No redacting or editing has been made by CasinoGrounds as to allow a more personal feel and genuine impressions about the journey.
---
Day One – Departure
The time is 23:09 and we have been traveling all day long. We are tired, exhausted and hungry. We traveled to Copenhagen Airport by train from Halmstad this morning.
From there we took a plane to London and finally we are on the last flight to Malta and Sigma!
Typically us,we did forget half of our stuff at home because we were close to missing our train again.
– Some of you maybe remember the last time we flew to Malta and we missed the train by a minute or two, but this time we made it on the second, haha!
We will be in Malta at 00:40 and a car will be waiting for to drive us to our hotel. – classy I know 🙂
Can't wait until I can fall asleep in our bed.
Btw, it is Maja that is writing atm. Kim is next to me playing Dota 2.
I bet that he would have played some slots if the airplane had WIFI.
I hope that you are excited to follow us on our trip to Malta.
Kim says hello to everyone of you and both of us is missing you, and of course our friends at home – Reggie and Andreas aka The Drunkenmaster.
A lot of slots love, – MajsanCool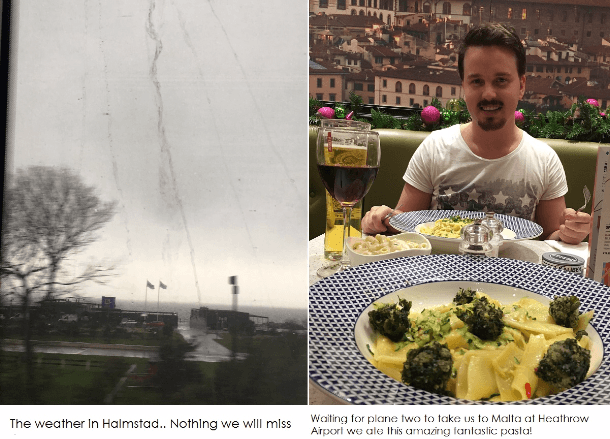 ---
Day TWO – SIGMA
Today (or yesterday when you read this) we were at Sigma and it was H U G E. Our Sigma day started with a lunch with some friend from LeoVegas and ended at the Casino Malta. Between that we were at Sigma and some of you might ask – What is Sigma? Sigma is the largest igaming show in Malta and Malta is host for 300 gaming companies, 450 licenses and strong workforce of 9000. – (You can read more at maltaigamingssummit.com)
Today is the second day at Sigma and we are already late for our lunch with our new friend we have met in Malta. He likes trocaderos and slots so I think Kim have met his soulmate. Here is some pictures from y-day.
As always a lot of slots love, – MajsanCool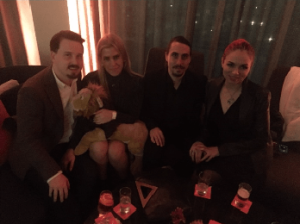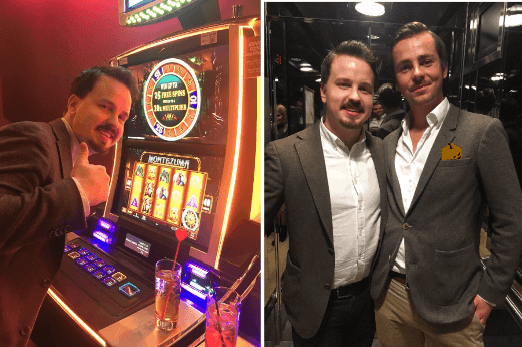 ---
For more Updates on Kim's and Maja's mischiefs at Sigma, make sure to stay tooted. 🙂
Share with friends on
Email