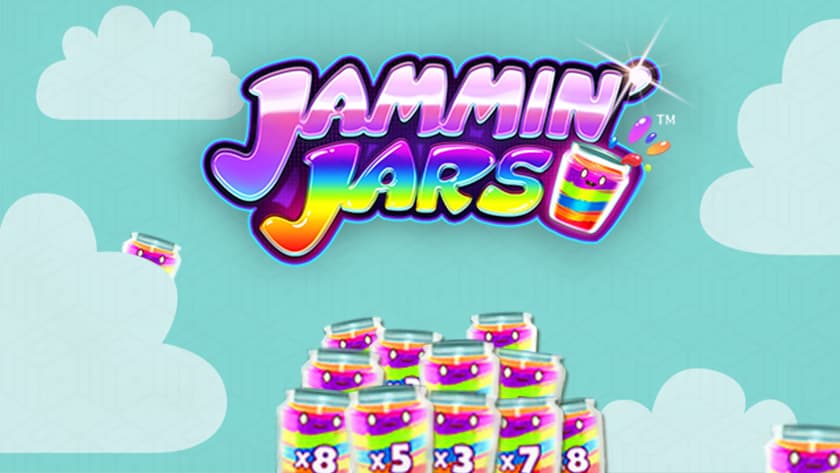 Jammin Jars Launch Jam Guessing Competition.
Last week we kicked off our Jammin Jars Launch Jam.
We had a blast! And looking at all the screenshots in our thread, it's great to see so many of you guys also had a good time at Casumo.
We've Got a Couple of Winners!
Congratulations to Hanzy1k! You won the Multiplier competition with a total potential multiplier of 13464!
Runner-up is none other than pausefisk. 11888x potential. So close but no cigar…
Let's Play a Game … The Guess the Amount of Beans in the Jar Game!
Now the second part of the Jam has kicked off in full. Question is, how good are you at counting – or guessing, for that matter – beans stuffed in a good ol' glass jar? The most jammin' jar there is!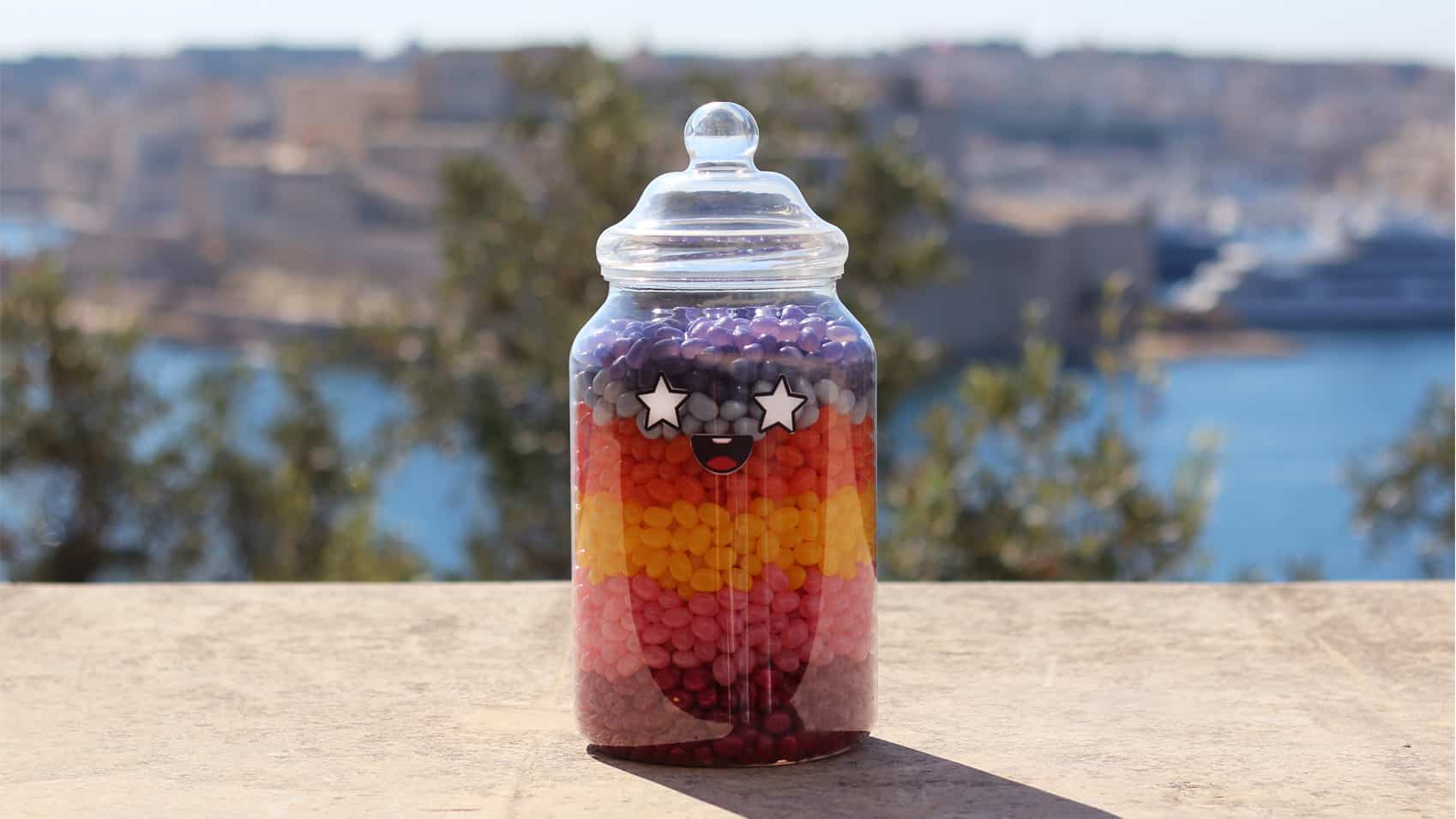 How many candy beans do you think there are? More than 50, definitely. Well, probably more than 60 even! Who knows! (we do, but won't tell you until next week)
The doors are already open! Get in, and cast your best guess together with the rest of the crowd.
For full terms of this promotion, check out the forum thread above, or this article.
Psst … For more awesome offers and promotions, check out our CasinoGrounds Promotional News section
Share with friends on
Email