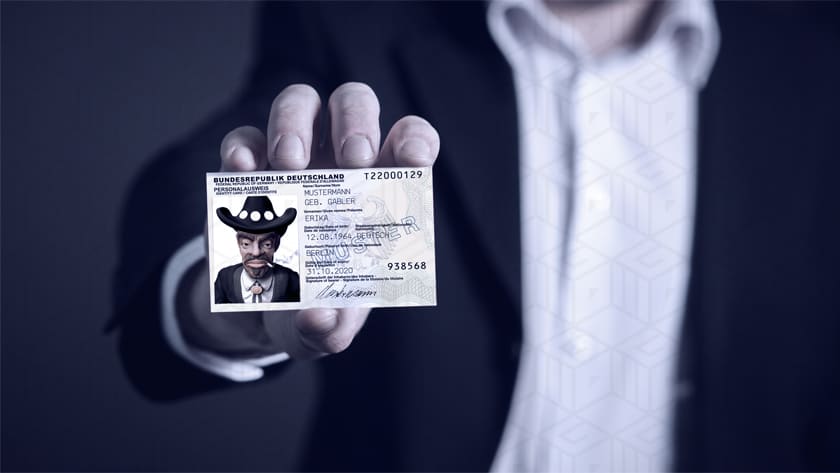 UKGC to require full KYC on registration
Great news for us users, great news for online casinos ahead! The UK gambling commission invites us to take part in their consultation on age and identity verification for UK Players.
The Uk Gambling situation has changed. Actually, the last few years, no other licencing body has accomplished more for the end-user than the UKGC. Although the Maltese Gaming Authority has been very active recently as well with their shared exclusion tool just around the corner.)
In short, players now have to verify their age at the same time as they register online at a casino.
How does this affect me as a player?
To answer that question, we need to take a look at how online casinos are required to handle verification documents from players right now.
Online casinos have exactly 72 hours to carry out age verification (AV) checks.
You can make a deposit within this 72 hours period, however;
withdrawals of any funds from a UK casino is not possible unless the account is age verified.
Casinos are required by law to refund any funds spent during this 72 hour period if the player is underage.
In the new suggestion from the UK gambling commission, the 72 hour period will effectively be removed, and you have to verify your account before making your initial deposit, or even try out the instant win games for free. (That's a fancy word for table games and slots which instantly payout prizes to your casino account. On the other side of the coin you have things like lotteries etc with a maximum draw of once every 48 hours)
From UKGCs own website:
"the age of customers before they can deposit money or gamble[1], or access play-for-free versions of gambling games
the identity of a customer – including their name, address, date of birth and email address – before they are allowed to gamble
that the name associated with the customer's payment method matches the name of the gambling account holder."
Still in the discussion
This news is fantastic for all parties. Why? We will see a much better tool to prevent underage play, which is great for the integrity of the industry as a whole. Instead of making an instant deposit, you will have to wait for an account verification process before you get started on the tables. We reckon there are two ways of looking at it: Would you wait to make your deposit, or would you rather wait till after your funds have been transferred to a casino? Imagine you play, win a lot, and then your account is just frozen one day. – Your money is still safe by all means, but gone are the days of waiting for your documents to be approved before your funds come back to the payment method of your choosing.
Share with friends on
Email