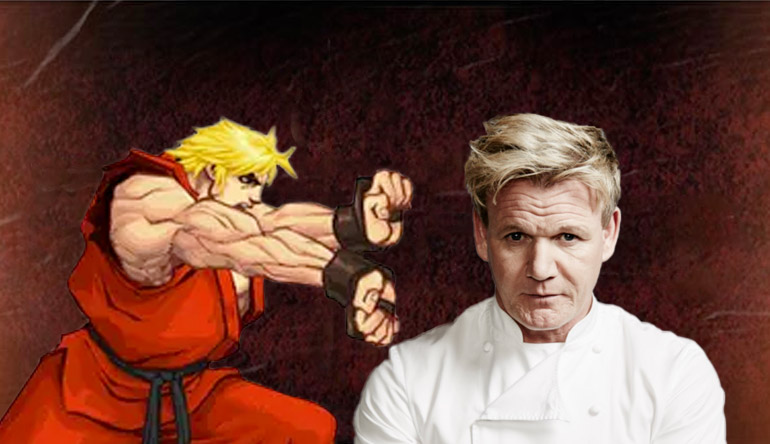 "Hangry" or Just in the Mood for a Fight?
To our delight, Net Entertainment has informed us that they will be releasing two new hot slot games to add to their spectacular slots catalog. The two new slots which are to be released are based on a well-known TV program and an old school video game – Gordon Ramsay Hell's Kitchen and Street Fighter 2: The World Warrior.
The two new slots are set to be released later this year, however, a specific date has not yet been set.
Street Fighter 2: The World Warrior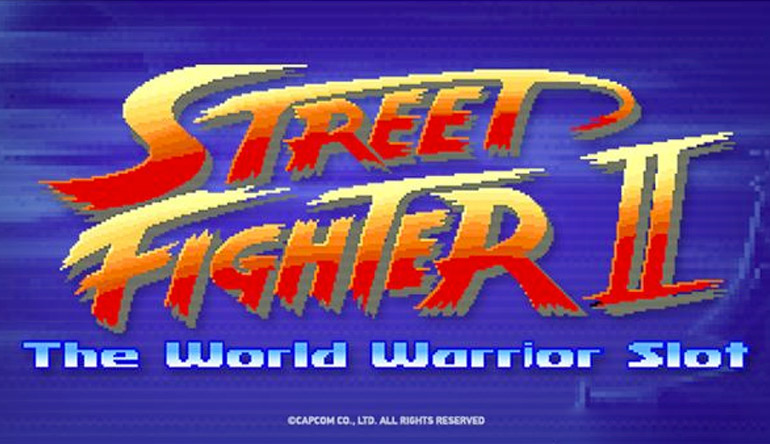 Street Fighter 2 is a well-known fighting game that was introduced in 1991 to our arcades by Capcom. Now almost 3 decades later, NetEnt has decided to give the game a revamp and bring it to our casinos. The original Street Fighter 2: The World Warrior 2 is a very reputable and legendary game that sold over 6.3 million copies! Still to this day, the original video game continues to entertain fans all over the world, so NetEnt has their work cut out when it comes to launching their new slot game.
To hold on to the legendary status, NetEnt has decided to feature all the original fighters from the original including E. Honda, Guile, Chun-Li, Blanka, Zangief, Ryu, Ken, Dhalsim, and M. Bison, in their new edition of the slot game.
Bryan Upton, the NetEnt Director of Games announced (and I quote)
"At NetEnt, we strive to deliver content that – much like Street Fighter – raises the bar in what is possible in gaming and we are immensely proud to be working with such an iconic franchise especially something in tune with the retro trends right now. It is a dream come true to work on brands like these. Street Fighter II really allows us to bring something new and innovative to the market that no one else can".
Street Fighter™ II: The World Warrior Slot will be released on the 21st of May 2020.
Gordon Ramsay Hell's Kitchen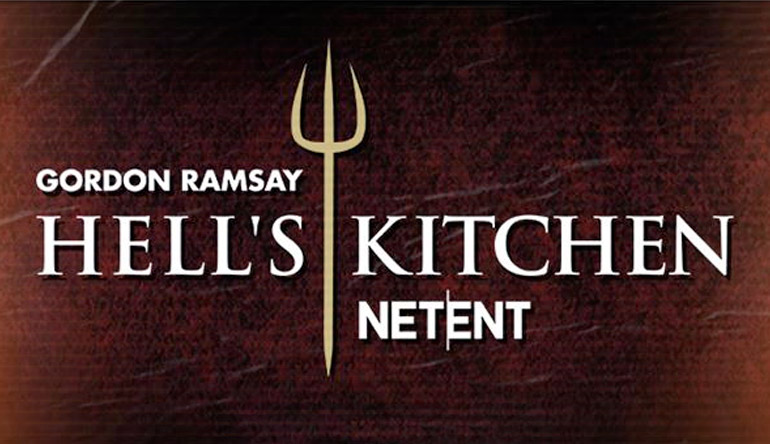 Whether you like him or not you are sure to know who the f*** Gordon Ramsay is. Famous for his multi-Michelin cheffing skills, restaurant and TV shows, Chef Gordon is also very renowned for his foul mouth and short temper in the kitchen.
Not only does Chef Ramsy hold over 16 Michelin awards, but he also hosts several cooking TV shows including 'The F Word', 'Ramsay's Nightmare Kitchen' and the most popular one of them all 'Hells Kitchen' (plus many more). Along with his TV shows, he also is also a writer, television personality, food critic and also set up his own foundation with his wife Tanya to help charities which mean the most to them.
"Gordon Ramsay is a true rock star of the restaurant world. His strong personality and use of colorful vocabulary as front-man of Hell's Kitchen have earned his legend status as a multi-Michelin starred celebrity chef, with fans all over the world. Just as importantly, this allows us to produce a true slot with a strong narrative and a lot of adult fun! We can't wait to see what our players think of what we have in store for them." NetEnt Director of Games Bryan Upton said in a news release.
Although 2020 has just started it is clear to say there is a bright future ahead of us with great new slot games like these hitting our casinos. As soon as we get a whiff of when Gordon Ramsay's Hell Kitchen Slot is to be released, we will make sure you are the first to know. So stay tuned to find out more!
Share with friends on
Email