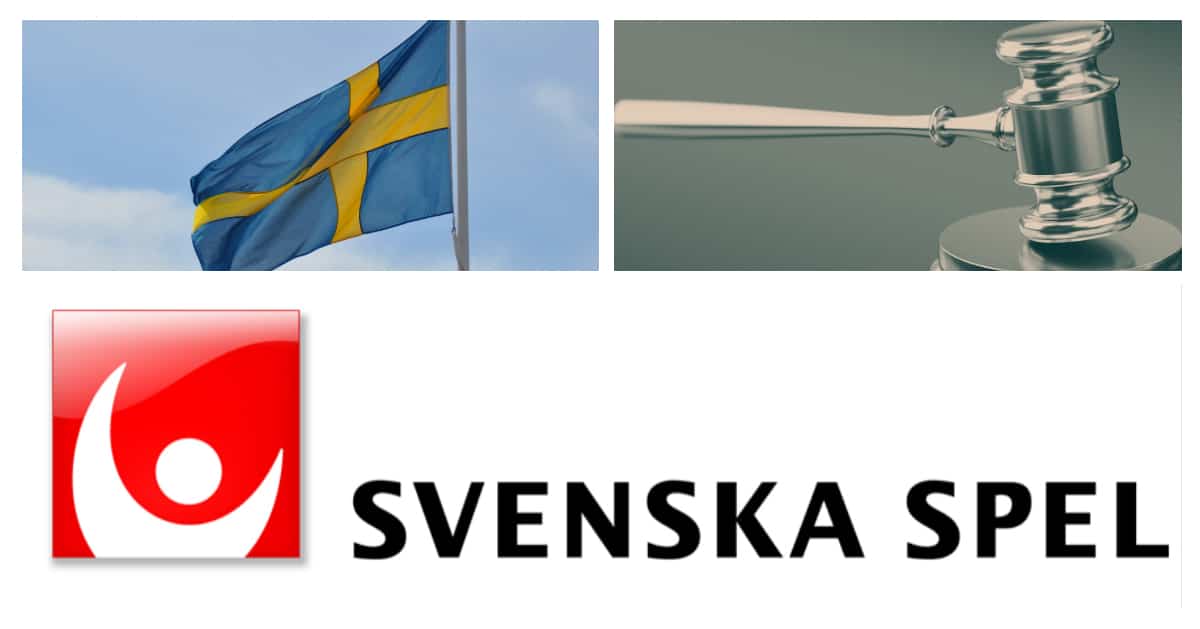 Svenska Spel Appeals SEK8m Anti-Money Laundering Fine
Yesterday saw Sweden's state-owned betting monopoly Svenska Spel lodge an appeal against a hefty fine levied at one of their brick and mortar casinos for violating anti-money laundering laws, claiming that there are no clear regulations in place or guidelines to follow.
Last month Sweden's gaming regulatory body Lotteriinspektionen issued Svenska Spel, a SEK8m (US$900k) penalty on one of their land-based casinos, Casino Cosmopol for, "failing in its efforts to counter money laundering and terrorist financing in all areas investigated."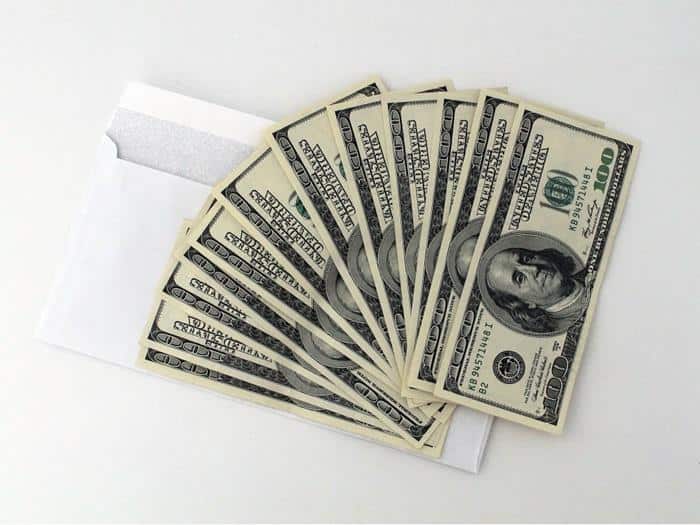 Areas of the business to come under scrutiny included the casino's KYC (know your customer) accuracies, their poor risk management, AML deficiencies, and failing to keep accurate documentation. On Tuesday 27th November the regulator said of Casino Cosmopol that:
"deficiencies are serious and in many cases systematic. The risk is therefore high that the casino may have been used for money laundering."
Numerous examples of Casino Cosmopol's failings were noted by Lotteriinspektionen, including their practice of deleting video surveillance footage after just seven days and having no staff assigned to monitor slots despite this area of the casino accounting for over 50% of its revenue.
The regulator also poured scorn on the casino's risk management, disputing their claim that only 0.3% of its customers were judged to be of a medium to high risk and citing the case of one specific 'high-roller' who had spent close to SEK3m with them since 2016 being judged as a 'low-risk' for money laundering by the casino when in fact he had been, "reported to Money Treasury Policy for suspected money laundering three times during 2016/2017"
At the time Casino Cosmopol CEO Per Jaldung said,
"Our measures to counter money laundering is an ongoing development which we continuously improve. In dialogue with the Gaming Board, we have stated that we are in the implementation and development phase. We are aware of the improvements that need to be implemented, we have a plan for this and it is a top priority for our business.".
However, after three weeks reflecting on the decision and the fine imposed Casino Cosmopol has filed an appeal against the penalty claiming that it "cannot be considered accurate to decide on a sanction in the absence of clear instructions and guidance from the Gaming Board".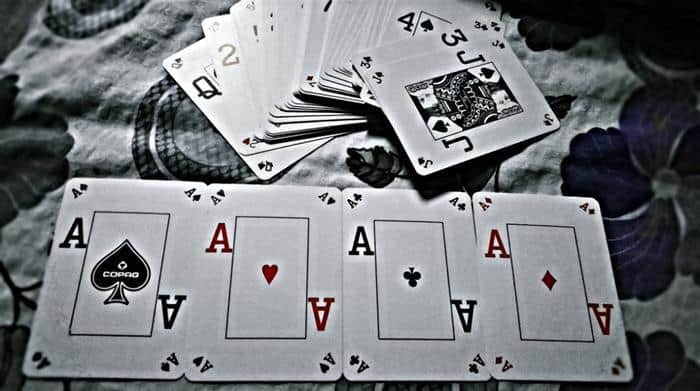 A press release from Svenska Spel claims that the Gaming Board has had oversight of Casino Cosmpol's business since the casino opened and that as such they have known the all of the casino's instructions and procedures for a long time and yet have never raised an issue until now. They continue their defense saying, "In all the years we have pursued our four casinos we have had the perception that we are following the money laundering legislation."
Jaldung, who is now fighting the penalty claims that Lotteriinspektionen,
"has neither issued clear rules nor provided guidance on how to deal with the issues raised as a basis for the sanction decision."
Meanwhile, the regulator is busy granting new online gambling licenses in preparation for the Sweden's gambling market liberalisation on January 1st 2019.
Share with friends on
Email