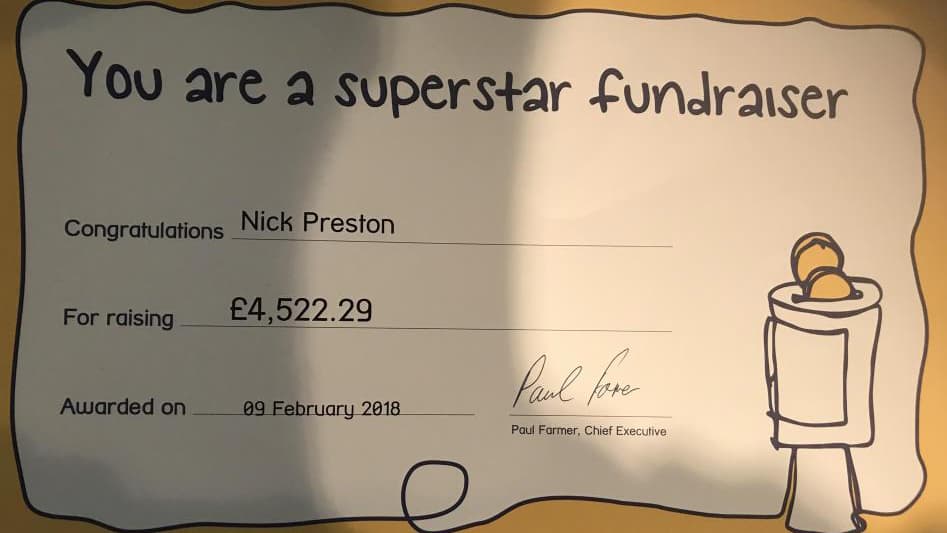 NickSlots Charity Stream Now Live
So! Our main man Nickslots is hosting a charity warming up for the new year. He's no stranger to this kind of activities, and this time he's helping out the Mental health charity "MIND".
If you or anyone close to you ever struggled from depression, you know how much a helping hand or someone to talk to can make or break the day for someone in need. The charity's mission states:
"We provide advice and support to empower anyone experiencing a mental health problem. We campaign to improve services, raise awareness and promote understanding. We won't give up until everyone experiencing a mental health problem gets support and respect."
Nick by himself will donate 10% of all cashouts over £1000, in addition, 100% of your donations he receives will go directly to the charity as well.
This marks a huge milestone for Nickslots, who has soon reached a pretty impressive charity contribution of £40.000 throughout his streaming career. Keep up the great work, Nick! We're super proud to have people like you in our community.
Share with friends on
Email