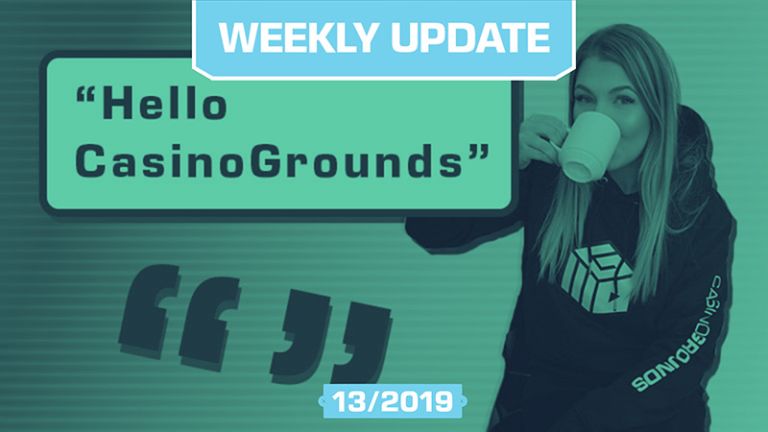 CasinoGrounds Weekly 13 - So many giveaways
Spring is in the air here at CasinoGrounds, and we're preparing for an April filled with Vlogs, competitions and fun here at CasinoGrounds. Last week we had a score of competitions and giveaways (some which still are on!) First of all, join our social channels, and receive some really nice CG Merch. In additoin, our very own SlotSpinner is hosting a competition throughout the week.
Fake Streamers and View bots.
A though subject, and a very grey area indeed. In short, when we say "fake streaming" here, we're referring to streamer who does not spend their own funds while playing, creating a false sense of participation. - Check out our full article on the subject here!
Slotspinners Royal Giveaway
Last week Slotspinner kicked off a new giveaway where all you have to do is register ar Royal Panda through the links in this article and follow him on social channels.
Win Merch and Cash by Participating in our Streams
Now and forever, we'll be rewarding anyone who's say "CasinoGrounds", "CG", or similar and gets featured in our Big Win compilation. Everyone gets a prize, and when we have enough contributions, we'll raffle out a hefty cash prize as well! Check our giveaway here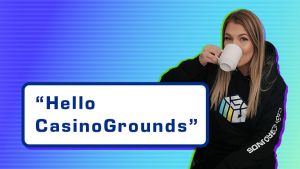 Follow us on Social Media and win CasinoGrounds Merch!
Finally, the last giveaway here at CG now: Just follow us on different social media channels, and earn points towards a sweater (and t-shirt)! Check out how to participate in here
Jackpot Game of the Week: Hall Of Gods from Netent
Hall Of Gods is a now very well known jackpot game with a Viking Theme. The Jackpot is currently pushing 2,95 Million Euros, and hopefully we'll see it tip over the three million mark this week. Check out Hall of Gods at LeoVegas!