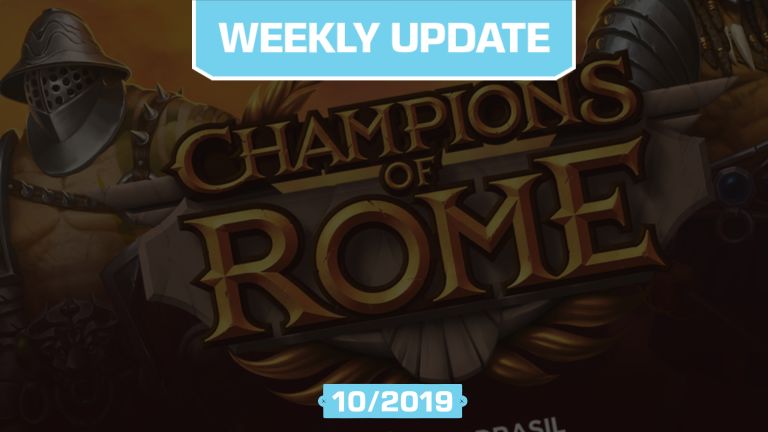 Bonus Hunts and Guides - CG Weekly 10
The race is on! Last week we hosted a couple of pretty impressive bonus races. First Letsgiveitaspin kicked off the week with a 30k SEK bonus hunt last Tuesday, followed by Nicks insane win on Primal, resulting in a huge bonus hunt of £5000 at Casino Calzone
Curious about Bonus hunts?
To make life that much easier for you, check out our guide on Bonus hunts, and how they are set up below: Bonus Hunt Guide
Live Casino Update
We were finally able to get our Deal or No Deal introduction article out, which confirms Evolutions position as the leading live casino provider on the market. Deal Or No Deal Live takes the players to the all-familiar game show. Finally you can participate and bid on cases filled with cash. Not only that, if you make it through the first round; rumor has it you will be in for a prize no matter what the outcome is. Check out the video below:
Welcome New Streamers!
Last week we published our monthly video "Up and Coming Streamers". Check out our new in-house streamers and read more about them in our Streamer section on site. Check out some highlights from these guys below:
Jackpot Game of the Week
So! If you have not noticed, we've been pretty focused on live casino lately. Any interesting jackpots that can be had? Yes! Check out Evolutions massive jackpot of over €2.3m on the Casino Hold'em game.

Finally, stay tuned for more competitions and a few exclusive this week. - Get In!