CasinoGrounds 2.0 Launch today
Hey guys and gals!
At the awesome community party a couple of weeks ago, some of you were able to get a sneak peek at our newly designed CasinoGrounds 2.0! The site is very much in the works, and we super happy to now share the new version of our website with you. So! What have we been up to for the last few months? A few things indeed. We have completely re-designed all aspects of our site, revamped our slots database, and made sure that you don't get lost while navigating around on both your PC and on your mobile device!
The most visible change for you will most probably be our nice new Live Streamer are at the top of our homepage. This will be your portal to find our in-house streamers live.
Have you noticed that the CasinoGround's logo has gotten a nice facelift? After entering our relationship with LeoVegas, some doors opened indeed! A design and development team amongst the best in the industry has been working closely with us to make sure our new site looks the bit, but still stick to our cores.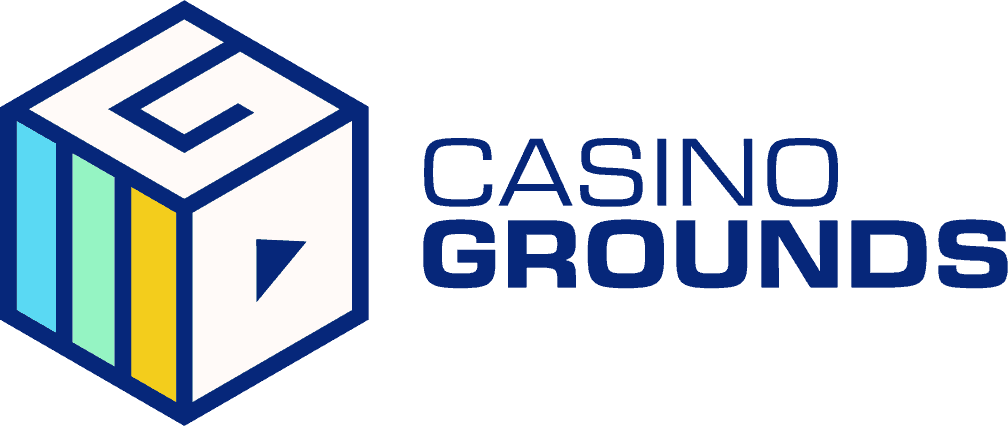 CasinoGrounds is all about streaming, and you guys our community. Therefore the first thing you will find when visiting our new site is a beautiful presentation of our available streamers, together with the hottest forum topics and our latest news.
We've made sure our new Casino Bonus pages are up to date for our UK visitors, and still looks nice and fresh for the rest of us.
Now that's just the tip of the iceberg. We've totally renovated our video slot database. Find a playable demo, more stats, and some nifty new features that we're currently working on very soon!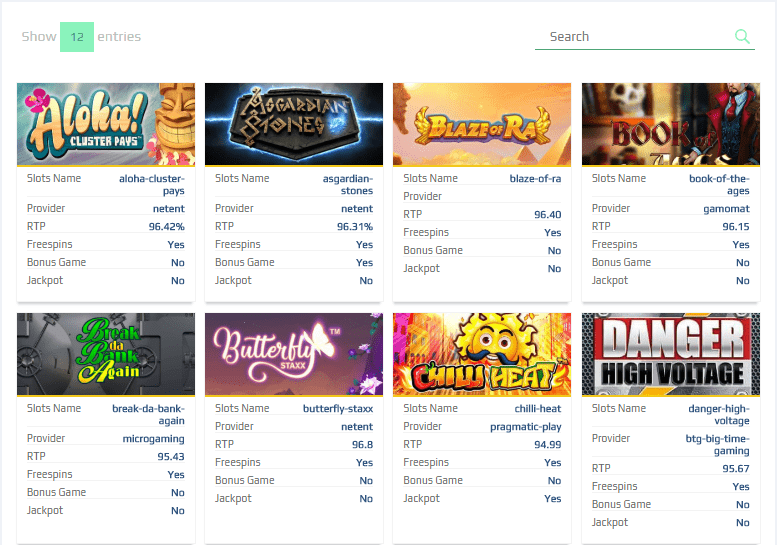 Now this website is and always will be focused on our community. Therefore we call everyone to the action! Take a look at our new site, come with your thoughts by simply clicking the small bug in the bottom right corner, and we'll make sure CasinoGrounds become your go-to online portal for anything Casino, Streaming and Video Slots.

Have any feedback on Casinogrounds 2.0? Get in!
The CasinoGrounds Team
Share with friends on
Email