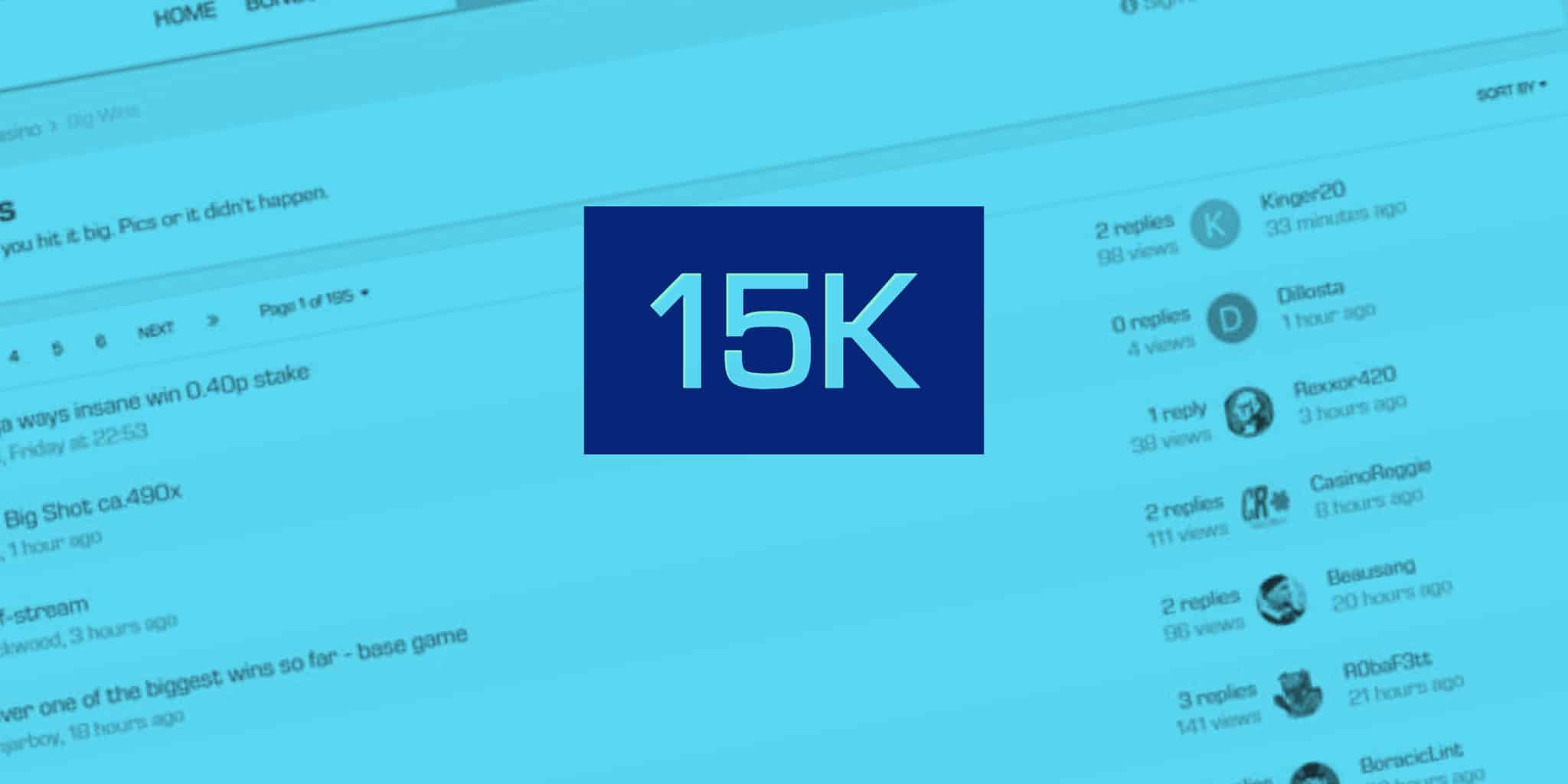 The day before yesterday, 28/01/2019 is written down on the history books. CasinoGrounds Forum reached incredible 15.000 Member mark. Now, after LetsGiveItASpins Bonushunt the forum already passed 15,2k. Your activity in the forum with big win posts, experience sharing and general casino talk has been amazing. We try to keep the site simple and user-friendly for everyone, so make sure you register and take part in our in our forums. Loads of new things are happening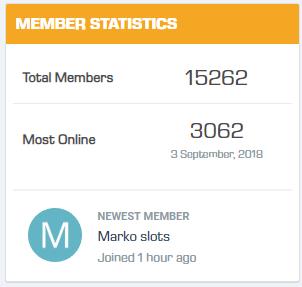 The forums launched in March 2016 by a bunch of casino enthusiasts that figured out streaming their game-play was a great way for the to share their experience. – For better or worse. That means that we have our 3-year celebrations just around the corner. On February 2017 we reached 1000 members. One and a half year later, in August 2018 we reached 10.000 Members. These numbers tell how fast the forum has grown in the last 3 years, and hopefully, this continues throughout the next year. Also, if you have any comments or suggestions to our site or forum, drop a comment to one of our admins. You'll even find representatives from some of the best game providers out there, ready to answer questions you might have regarding their releases.
Speaking milestones – Mega Moolah just hit over €20m!
The total record amount was €20,057,734, from a still unknown lucky winner. Don't worry though , the current jackpot amount is still over €8M if you want to keep hunting. Fun fact: this is the third time Mega Moolah beats it's own record in a row! Huge congrats to Microgaming for the hat-trick.
Share with friends on
Email