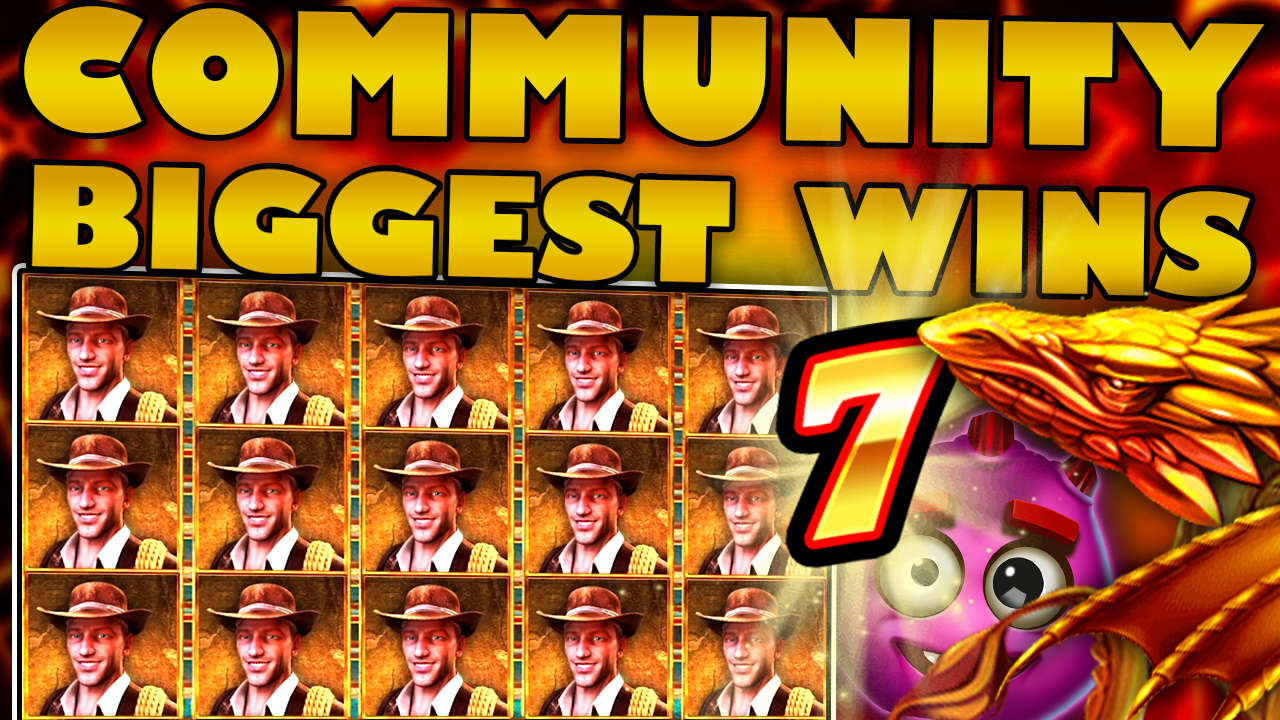 Community Big Wins Slots Compilation Video: #7 /2019
Friday is here, and with it come bonuses, slot wins and happy players. Let us see which of our forum members won the most last week. If you were one of the lucky ones, make sure to share, with us, your hits. All slot wins are welcomed, no matter the bet size. If it's good for you it is for us as well.
Some of best hits of today are:
Stevedz wins 2754x on Dead or Alive
DannyScoffer hits 1563x on Reactoonz
casinolabbatos gets 1184x on Knight's Life
R0baF3tt lands 900x on Vikings Unleashed
Pilgrim898 lands 797x on Wild Falls
slots4fun777 gets 622x on Flame Busters
ThaLogy hits 4537x on Dragon Fire
Gunderful wins 5051x on Book of Ra
Check out the full compilation on the video below:
Community biggest slot wins Part 7 of 2019
I have to start this community big win compilation with the most popular Mercur games. Specifically Knight's Life where one lucky player gets 5 scatter symbols as the starter of the bonus. LeoVegas casino is one of the few casinos that feature the game. In addition we have to epic wins on two different Play'N Go machines. The first is on Reactoonz, while the second is on the new Wild Falls slot. Play them both on Frank&Fred casino, and let us know if you get the multiplier falls feature. Furthermore, the absolute best slot hit of the compilation is on Novomatic's Book of Ra slot machine.
Screenshots
Saturday is all about the screenshots big wins. On this video compilation, we have even more impressive slot hits. Keep an eye out for Captain Venture because he makes quite an appearance this time around. Finally, you can subscribe on CasinoGround's YouTube channel to get updates on all the latest Community Biggest Wins videos. Moreover, take a look on our other segment: Biggest Slot wins on Stream.
Did your win make it on today's video, and which clip did you enjoy the most? Let us know by dropping a comment on our forum.
Share with friends on
Email