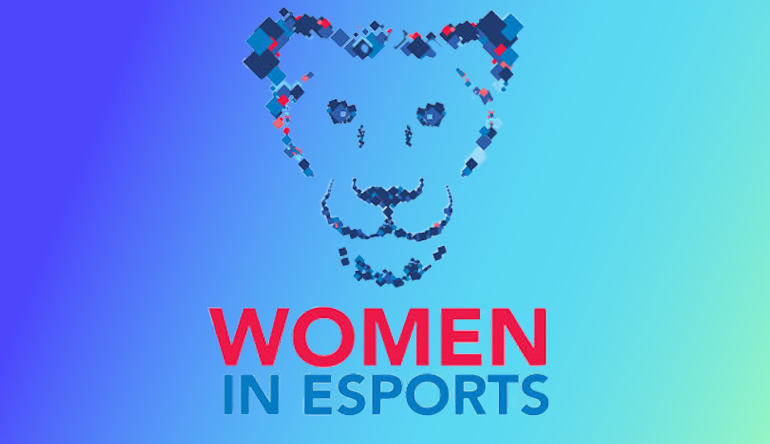 UK's Women in Esports campaign
On November 12th 2019, The British Esports Association launched a new campaign to honour females within the esports community. As a non-profit organisation established in 2016, they aim to promote esports within the UK and increase awareness as well as, providing expertise and advice.
If you are interested in sports as well as, gambling online, then esports allows you to combine both together. If you are unsure where you can enjoy esports then why not check out Pixel Bet?
Pixel Bet
Pixel Bet is one of the smoothest betting platforms, which offer odds on the biggest esports events. New to the industry Pixel Bet offer esports as well as a casino section where you can play slots and tables games. Not only can you bet on your favourite games, but Pixel Bet also allows you to place Live bets on Live esports matches as well as upcoming games.
You can find a range of different sports to follow and place bets on including the most popular ones such as Call of Duty, Leagues of Legends, StarCraft2 and many more.
Women in esports
Over the past three years, the number of women in esports has risen by 6.5%. Through the new campaign – The British Esports Association wants to get a perspective from females within the esports industry to encourage more females to participate. They aim to raise awareness and inspire future talent while promoting esports within the UK.
The British Esports Association is looking to provide an initiative to help support females who are aspiring to be professional gamers. They also want to help support and guide any females who are looking into esports from a career perspective.
The British Esports Association is looking to run a number of different campaigns which will consist of conducting interviews across the website as well as an array of social media campaigns.
Although many of us women may feel they do not have the knowledge or expertise to participate in esports this is not true. Anyone can participate and enjoy esports, although the more knowledge you have the better experience you will have. To help gain some knowledge or experience you can watch the streams of games you would like to bet on beforehand.
Should males and females play together?
With more women participating in esports, the big question is 'should males and females be allowed to play together?
Although esports is more male-dominated and the thought of woman playing seems like a joke (according to some comments made on the Reddit forum), woman are pretty amazing at playing. With the all-female Counter-Strike: Global Offensive (CS: GO) tournament which took place earlier in 2019, it gave us females a chance to show off their talents and hopefully dismiss the bad stigma that woman can't play as well as men.
By hosting an all-female tournament will also encourage more females to get involved and not hide their identity by switching off their microphones etc.
Share with friends on
Email