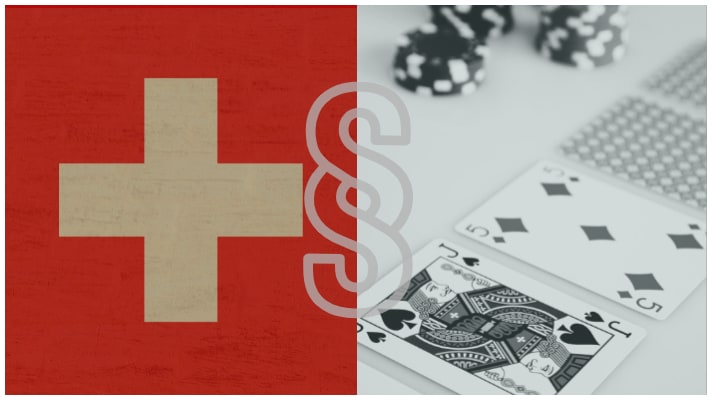 New Swiss Gaming Act Set from January 1st 2019
From January 1st, 2019 Switzerland's Federal Council will consider applications for online gambling licenses as the Swiss Gaming Act comes into force, ushering in a new era of legalized online gambling in the country.
The legislation was approved via a national referendum last June in which 73% of those who participated voted in favour of the Gaming Act which will introduce measures primarily aimed at protecting gamblers whilst also extending the games legally available to play online.
Swiss Gaming Act: Safer Waters for Players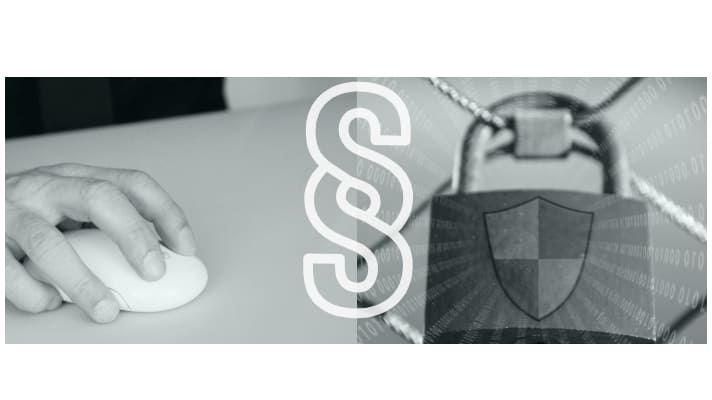 Those who acquire licenses will now be able to legally provide poker, roulette, and other table games at their casinos, although in line with the authority's commitment to tackling problem gambling there will be strict limits set on how much a player can pay for entry into a poker tournament as well as limits for lotteries and raffles. For example, the maximum entry fee for a poker tournament is to be set at $200 with total entry fees limited to $20,000.
Another major component of the Swiss Gaming Act will see unlicensed and offshore sites being banned and blocked from July 1st, and as such the Federal Council will be looking to issue licenses to successful domestic applicants before the end of June 2019.
While some detractors believe that the new laws are too restrictive and give an unfair advantage to the Swiss casino industry by shielding it from offshore competition, however, the general feeling is a positive one especially as millions of dollars in tax revenue from legalized gambling every year goes towards Swiss civil society and into the national Old Age Pension pot.
Share with friends on
Email