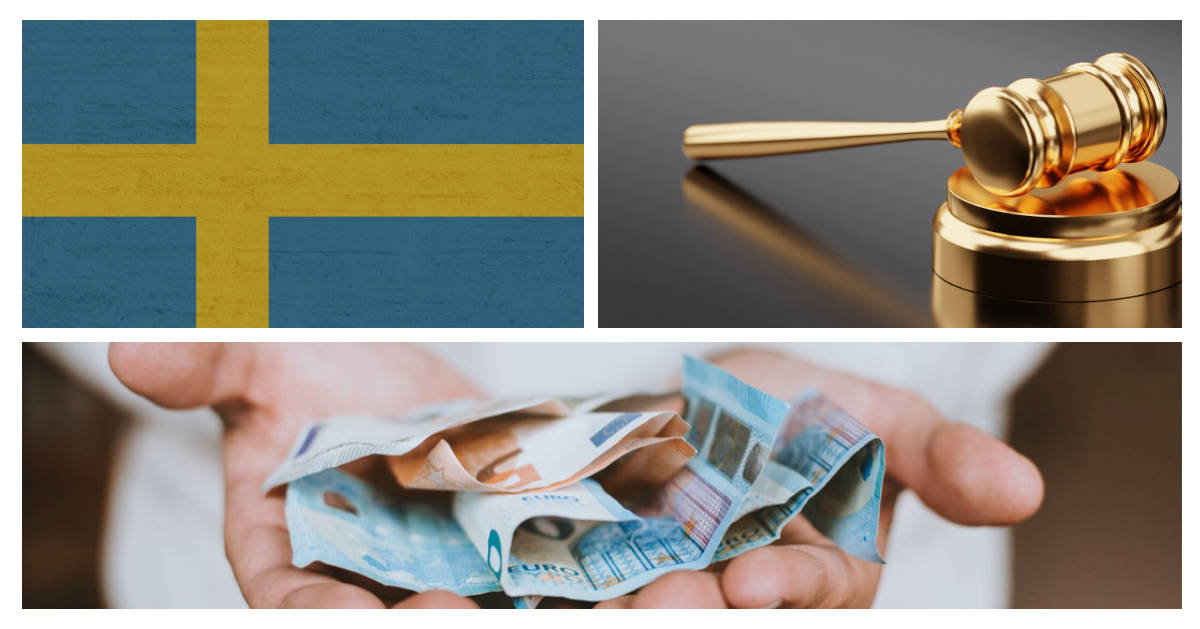 Sweden? Read Our Swedish Gambling Law Updates
The rumours are correct. From the first of January, big changes will happen with the Swedish gambling law, the most obvious change happening to deposit bonuses for players and generally regarding the bonuses from the casinos. There are also going to change with documents and casino advertisements.
Sweden has a long history with gambling, and the legend says that the disagreements with Norway were settled with a roll of a dice, back in the 11th century. Swedish gambling monopoly is not that old, but in 1934 the monopoly was set to decrease illegal casino and betting activities. When the time of the internet started, Swedish players were allowed to play on online casinos everywhere in Europe.
One bonus only but… Cash Drops
One of the major changes will affect bonuses. Any incentive to play real money games with a wagering requirement beyond a welcome package will be against the new rules. This means that casinos can only advertise their welcome bonus to new players.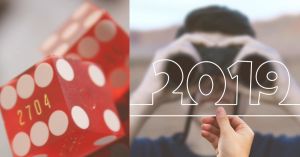 The funny part of the new license is that the Swedish gambling commission will not look at existing players as "existing" so there's a pretty good chance you will be able to benefit from a welcome package, – even on casinos you already have an account. In addition, unconfirmed rumours mention the introduction to "Cash Drops" similar to what we find in the Italian and Spanish markets today. – This means lower bonus amounts for loyal players, however without any traditional wagering requirements. In Italy, it's common for casinos to credit cash with a 1x wagering requirement. – Simply to prevent instant withdrawals on funds meant to give players a better playing experience at their website.
An important step in the correct direction for the Swedish gambling law
With a stronger governing body to support player rights, CasinoGrounds means this is a huge leap in the right direction for Nordic gambling.
This means higher security for players as Pay 'n Play (BankID logins from Trustly) casinos will lead the way for this change. Quick verifications with bank ID/Trustly on Pay 'n Play casinos will make sure that your personal details are not given to any third parties.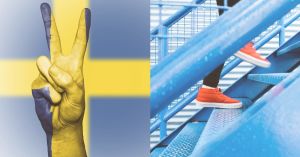 One pretty interesting change in the Swedish gambling law is that players won't get spammed to the same degree from the operators. This means, that the players have to follow the casino promotions page as an example because no more info will be sent to the player regarding promotions.
Some of the biggest casinos like Unibet and LeoVegas has a Swedish background. And due to the monopoly, these big names had to move away. It will be interesting to see if any operators are moving back now when the Swedish gambling laws change.
We're quite curious to see how Norway and Finland react to this, as they have their own gambling monopoly still running. If Sweden starts doing well with the license, maybe other Nordic countries could follow the Swedish example. Maybe monopoly is too old in the year 2019? We know for a fact that changes is just around the corner for Norwegian players when the new gambling act takes place later in 2019
Confirmed casinos with new SE license
Updates coming later!
We are updating this article, as the progress starts to run and updates are revealed. In the meanwhile, if you come over anything, feel free to share your thoughts in our forums
Share with friends on
Email