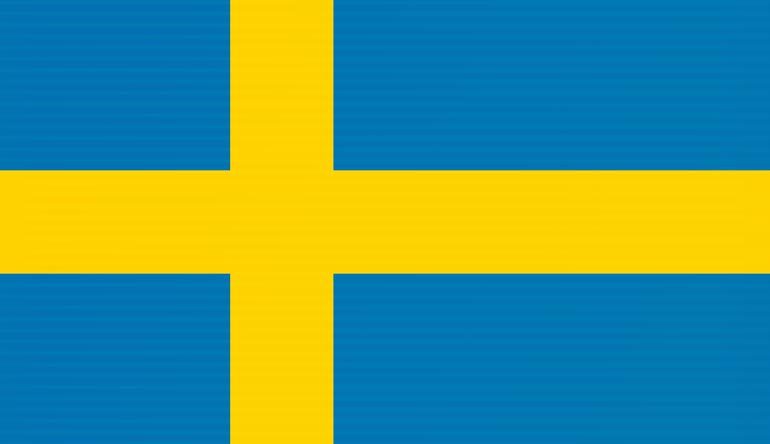 New Restrictions for Swedish players from July 2nd 2020
The latest pandemic has taken its toll not only on us as people but, also on businesses worldwide, including the gambling industry.
Since COVID started we have already seen drastic changes occur to help protect players during this hard time and now the Swedish government has imposed even harsher restrictions upon their players.
As of 2nd July 2020 until the end of 2020 (for now), the Swedish Government will commission the gaming inspection to strengthen supervision of unlicensed online casinos along with stricter regulations on the amount players can deposit and play.
How will the new regulations affect Swedish Players?
As a result of the new regulations, this will mean for Swedish players several things.
Firstly, it is mandatory for players to set limits on the time they play for at an online casino.
Secondly, deposits will be set at a limit of 5,000 SEK per week, regardless of how much is won and withdrawn. Although players can still register an account at up to 10 different online casinos and gamble up to 50,000 SEK within a week.
Lastly, welcome offers may amount to a maximum of SEK 100.
With the deposit limits set at 5,000 SEK, some concerns have been raised that this could lead to players failing to withdraw any winning funds to help keep them ticking over.
As a result of the pandemic, these provisional regulations will be monitored and reconsidered at the end of 2020. The newly imposed laws have been put in place to help protect players during these hard times.
How did the pandemic affect the Gambling industry?
As COVID 19 took over, this lead to our brick and mortar casinos closing their doors to players nationwide. Not only was our land-based casino affected, but it also put a halt on Sports betting!
This lead to more players, opting to play at online casinos which is where a loophole began to be created. With more players flooding into our online casinos, this allowed the black market to flourish.
Tighter regulations were brought in to help protect the Swedish society, although with unlicensed online casino's hiding in the cracks this meant players could still continue playing and depositing excessive amounts at unregulated, dangerous online casinos.
Share with friends on
Email