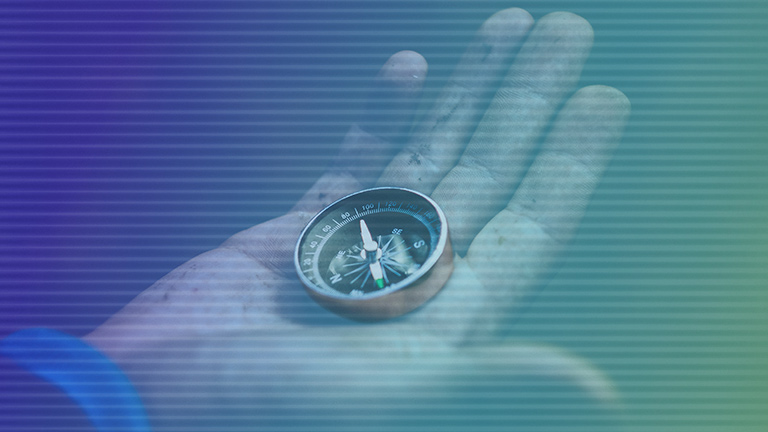 Responsible Gambling Week: Why and When
Responsible Gambling Week was held for the second year between 7th – 13th November. Although the event is now over we'd like to tell you more about this initiative, as well as LeoSafePlay.
Responsible Gambling Week is a cross-industry initiative to promote safer gambling in the United Kingdom and Ireland
The goal? Help players gamble responsibly; how, and what tools, as well as utilising the support options for those who experience harm.
Also read: CasinoGrounds' Guide to Responsible Gambling
LeoVegas takes responsible gambling exceptionally seriously and wants to ensure they can create a safe but entertaining platform for their players to enjoy. For LeoVegas, this marks their second participation in Responsible Gambling week where the aim is to improve visibility, raise awareness and introduce LeoSafePlay.
What Is LeoSafeplay?
Leosafeplay was created in 2018 by LeoVegas to provide not only their customers but the whole gambling community guidance and support on how to gamble safely. LeoVegas is aware that the product they offer might negatively impact the lives of a small – but a significant – portion of their customer base. As such, Leosafeplay is a must, an effort in reducing the risks associated with gambling.
Leosafeplay provides you with information on how to identify any gambling risks and to equip you with the tools necessary to take control of your situation.
Tools available for you as a player at LeoSafePlay
Leosafeplay offers many tools available to players to help make sure you gamble safely. The different tools available include:
Deposit Limit: Deposit limits allows you to set a limit on your account to control how much you can deposit on a daily, weekly or monthly basis.

Loss Limit: By setting a loss limit will enable you to limit the amount of money you can lose on a daily, weekly or monthly basis.

Session Limit: Session Limits allows you to determine how long you can play online at the casino. Once you have reached the session limit you have set, you will see a pop up appear to inform you, your session limit is coming to an end.

Wagering Limit: A limit on the amount of money you're able to wager on a daily, weekly or monthly basis.

Player History: The Player History gives you a summary of all the transactions that have taken place on your account, including deposits, withdrawals, wagering and pending bets.

Time Alert: Time Alerts are there to help you keep an eye on the amount of time you have been playing. You will be informed periodically about the length of your gaming session and balance changes.

Self Exclusion: Self Exclusion allows you to close your account for a while. It can be done from the website or by contacting the casino's Customer Support team, who will be more than happy to assist you.
Self Assessment: The Self Assessment is made up of a serious of statements for you to answer. You will be given multiple choice answers to select from, so always be honest and pick the one that reflects your gambling behaviour the most. At the end of the assessment, you'll get a summary indicating the areas of your life that may be affected negatively by gambling if there are any. If so, you will be presented with different options to help you gamble more responsible, and with support and help should you require that.
Loved ones with gambling issues? LeoSafePlay tools for next of kin.
Parents or guardians who are concerned about the welfare of someone they care for do have alternatives when it comes to gambling protection. There are many third-party applications available to you.
There are two different software which you can install to help monitor or block any websites you do want your children or next of kin to see. These two are CyberSitter and Netnanny. By installing one of these software's will help you to proactively prevent the risk of minors accessing gambling websites, by allowing you to block these websites entirely or during specific hours.
Conclusion
Gambling can be a great way to kill some time and entertain yourself. However, I can not stress enough how important it is that you always gamble responsibly and only gamble what you can afford to lose. With some many different enticing promotions, offers and games out there, it is easy to get carried away. Still, it is most vital that you always stay entirely in control!
There are several different charities and organisation out there, including Leosafeplay, GamblingAware or GamStop to help and support gamblers who feel they are getting themselves into a difficult situation.
At any time, you are welcome to head over to Leosafeplay to take the Self Assessment to make sure you are entirely in control of your gambling activities.
It is also essential for any new players looking to register an account with a casino to assess it. Not all casinos are as considerate and caring as LeoVegas when it comes to their players' wellbeing and needs. It is always wise to find a casino which has its players needs and concerns as a top priority.
Share with friends on
Email