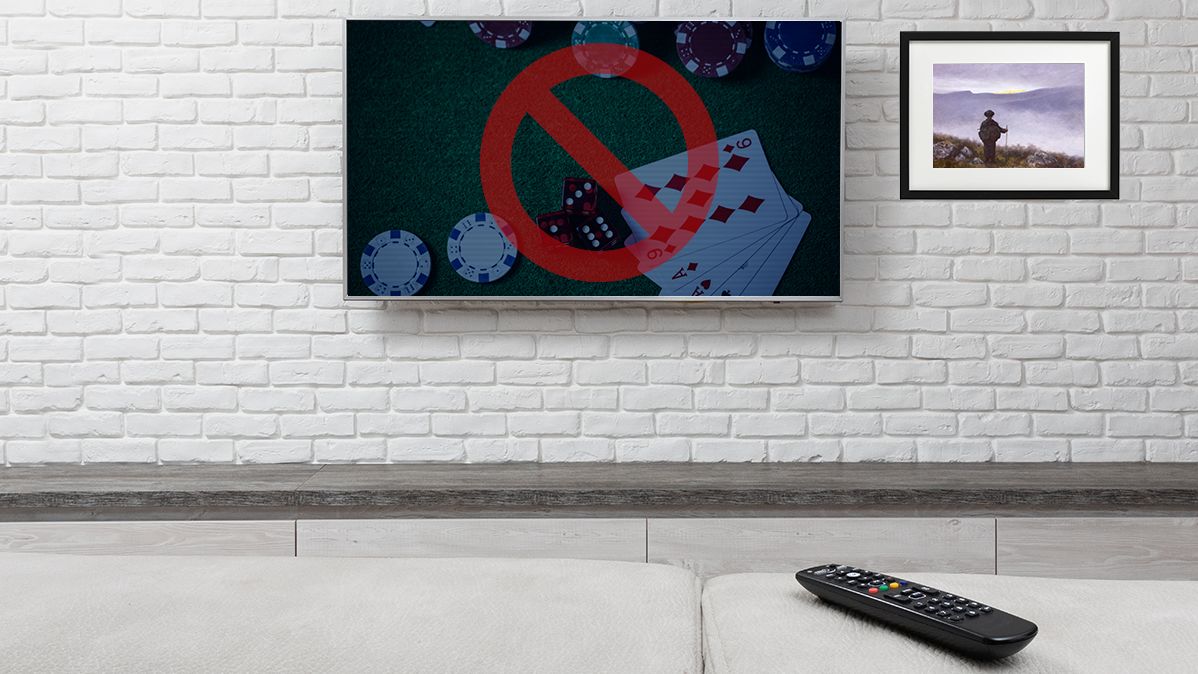 Are gambling commercials vanishing from Norwegian TV?
Since 2017, discussions have been underway to prohibit unlicensed operators from advertising on Norwegian TV.
With operators exploiting loopholes in the system to broadcast on television, the Norwegian government is clamping down to protect and reduce the number of problem gamblers in Norway.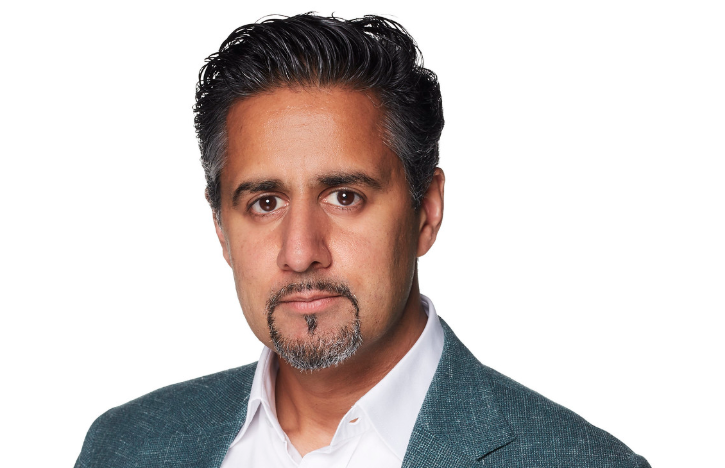 The Minister of Culture - Abid Q. Raja announced and I quote;
"This will reduce the scope of gambling advertising, and in turn can reduce the number of problem gamblers".
As of Wednesday 20th May 2020, the Norwegian Media Authority can now stop advertisements for gambling which is not authorized in Norway.
The Norwegian Media Authority is responsible for raising awareness on children's use of digital media and computer games, rules for radio and television broadcasts and age limits for cinema films and the registration of videograms. As well as this, the authority handles subsidy schemes and supervises market and ownership issues relating to the daily press and broadcasting.
As the new laws take effect they hope this will lead to an increase in young people being lured into the gambling scene and reducing the numbers of gambling problems occurring in the future.
With the recent changes in the laws, state-owned bodies like Norsk Tipping and Norsk Rikstoto are able to embrace the change. As legally bound companies, this allows them to continue advertising their products and services.
Share with friends on
Email