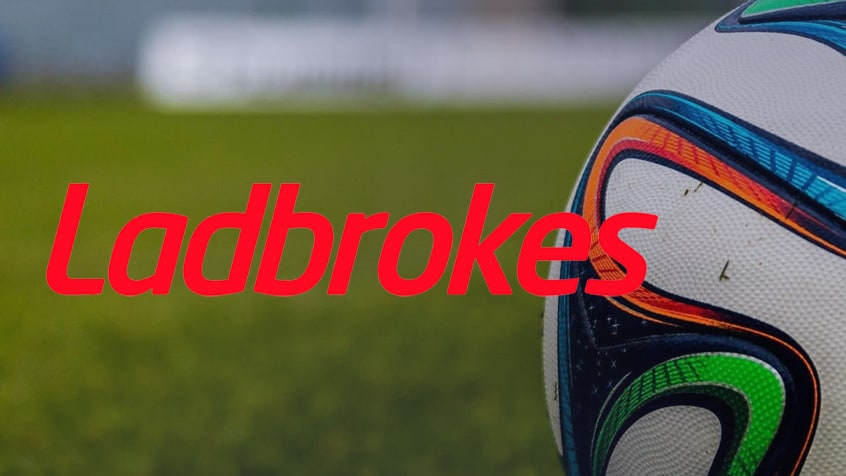 Ladbrokes Under Investigation after Paying £1m in 'Hush money' to the Victims of Problem Gambler
UK national newspaper, The Guardian, broke a story on Monday 17th December detailing a £1m cover-up by UK gambling giant Ladbrokes after they paid our huge sums of hush money to the victims of a Ladbrokes problem-gambler who stole funds from his business clients in order to fund his out of control habit which cost him up to £60,000 a day.
It is alleged that Ladbrokes agreed to shell out a combined £975,000 to five of the gambler's victims who had made a complaint against Ladbrokes for accepting stolen funds – but only if the victims agreed not to bring the settlement to the attention of the industry regulator.
The Guardian claim to have seen the settlement agreement and that it asks that those receiving payments, "agree not to bring any complaint or make any report to any regulator in relation to the claim"
The UK Gambling Commission (UKGC) has already responded to news of the alleged incident issuing a statement reading, "We are inquiring into this matter to ascertain the full circumstances. Our rules clearly set out that gambling businesses should work with us in an open and cooperative way. This includes disclosing to us anything which we would reasonably be expected to know. If we find that a gambling business is not doing this then we will consider what action is necessary."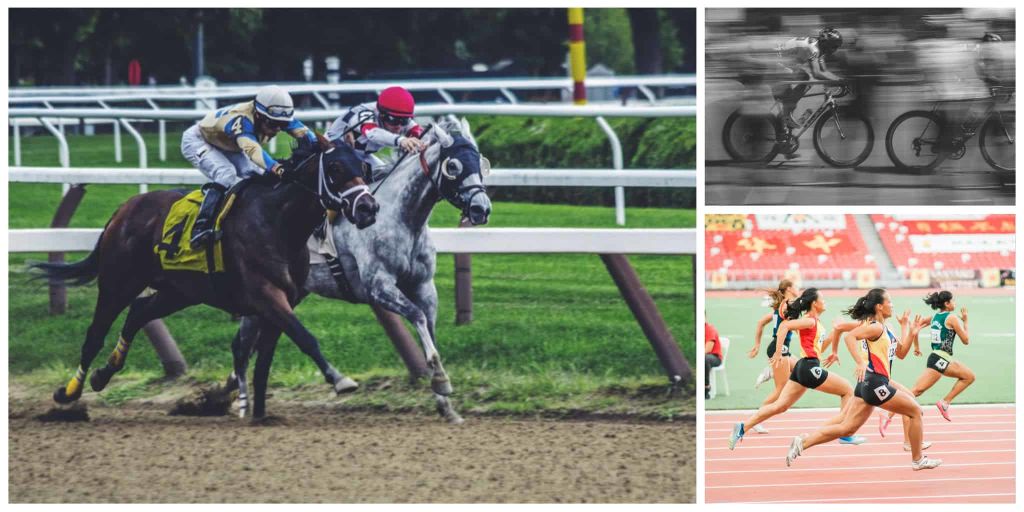 The whistle-blower in this case was none other than the problem gambler himself who broke the terms of the settlement because he believed that the operator had shown no respect for their codes of practice and that as such it was in the public interest.
The unnamed British gambler had stolen money from clients of his Dubai-based property business in order to fund his cravings and says that he lost his home, his family and his company because of his gambling before ending up in rehab.
The gambler also shared texts and photo evidence of just how hard Ladbrokes tried to lure him back to their site after he stopped gambling with them for a few weeks after a particularly bad day when he lost £60,000. Considered a 'High Roller' by the online casino, he was given business class flights, tickets to Floyd Mayweather fights in Las Vegas, invitations to the company box at Royal Ascot, Fortnum & Mason hampers, Premiership football tickets, and many thousands of pound more in cash and bonus chip incentives.
On his decision to go public with the settlement he said, "I hope by me reporting this to the Gambling Commission that some of the victims rightfully get their full money back, but also that this shows them that the operator has no respect for their codes of practice."
Ladbrokes have tried to play down the incident with a spokesperson stating that: "We do not comment on individual customer cases. However, where we are able to agree a settlement to a dispute with a customer, it is a standard provision of such settlement agreements that the parties keep its content confidential. This is quite separate from our own reporting obligations to the Gambling Commission. We notified the commission of this case at the relevant time and will continue to co-operate with our regulator."
However, the UKGC are known for coming down hard on operators who they perceive have transgressed problem gambling procedures and they will surely be bracing themselves for a substantial penalty. The market has certainly reacted negatively to the news of the investigation, with shares in GVC Holdings, Ladbrokes Coral's parent company, falling close to 5% at the close of Monday's trading.
Share with friends on
Email