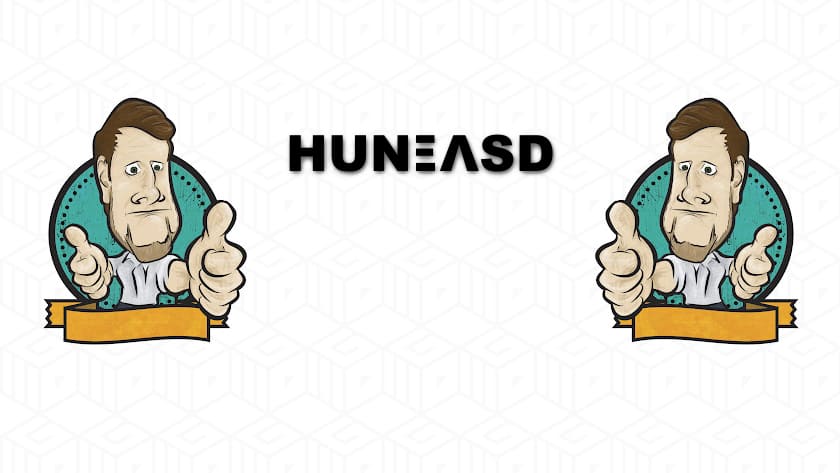 8k Follower Special-Stream With Guests Featuring Huneasd!
A Huge Congrats to Hunasd for reaching his 8k follower milestone recently. Join us tonight as we take part in the celebrations. Don't miss out on Hunesad's special stream directly from his apartment with a ton of special streamer guests!
If you're lucky, you might find Letsgiveitaspin, Slotspinner, Nickslots, Apehehe, Muarco And Huggehugg. Hopefully, we will see some feature buy slots, big bets and a lot of wins! All the streamers are meeting up in Malta now, as there is a Casino Conference called Sigma.
Huneasd has been a part of our streaming community now for a few months and is the first ever Finnish speaking streamer in our roster. You can expect loads of fun with old friends and gambling, maybe some giveaways too! The stream is already live so tune in!
Congratulations Huneasd, big numbers!
Share with friends on
Email