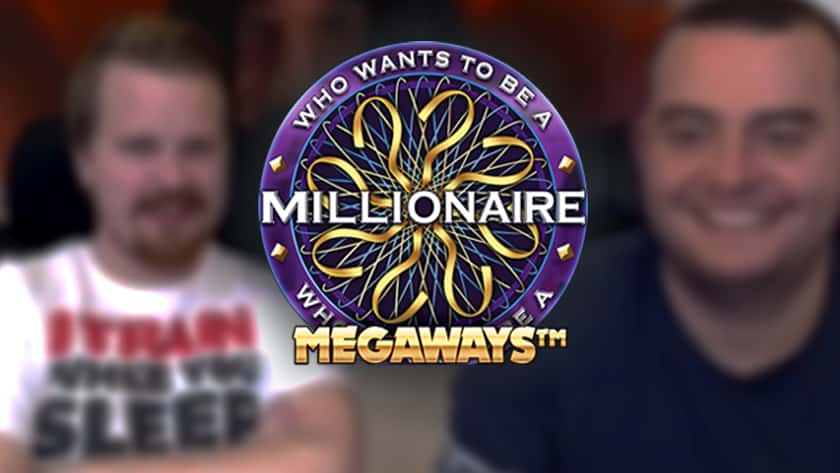 [Giveaway Inside] – Who Wants To be A millionaire Exclusive Stream With LGIAS
The 14th of November Big Time Gaming will go live with their (according to themselves) most advanced slot machine to date – "Who Wants to Be a Millionaire?". This slot machine mix the mechanics of Bonanza with some of the elements in the "Who wants to become a millionaire?" tv series.
As with several previous BTG releases, LetsGiveItASpin will be playing the game on stream at LeoVegas just before it goes live – and of course, this comes with some goodies and competitions in our community.
Extra spins for everybody!
Leading up to the launch, everybody with an active LeoVegas account can opt in through our forums to receive 25 extra spins the day after the game is released. That's not all! If you create or have created your LeoVegas account with LGIAS or CG you will receive 50 free spins.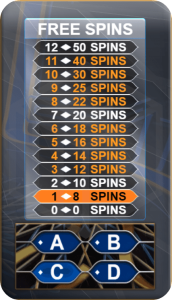 Grand prize!
3x€1000
Before initiating your free-spins in "Millionaire" you can gamble to get up to 50 extra spins. There are 12 (!!) levels to beat, and you have familiar power-ups or "lifelines" like Ask the audience, Call a friend and 50/50.
The first three people that who sends in screenshots of the Millionaire Game with 50 free spins will receive €1000 bonus money to their LeoVegas account. There are no minimi bets here, it's all about getting the gamble feature up to level 12.
Final Answer FAIL!

When using a lifeline in the Millionaire game one gets a percentage chance what the answer is – meaning that e.g. 72% is a 72% chance of being right when but also a 28% of being wrong when choosing that answer. The person who posts a screenshot of the biggest percentage that turns out to be incorrect will receive €250 to their Leo account.
What are you waiting for? Check out our forum post and join the action now!
Share with friends on
Email