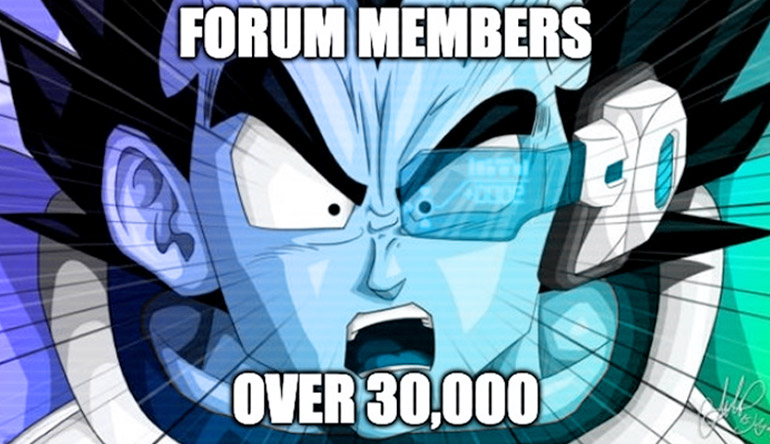 Casinogrounds Forum Reaches 30,000 Members
We're in a celebratory mood here at Casinogrounds after reaching the lofty heights of 30,000 forum members.
Forum member 'handgunlarva' pushed us over the 30,000 members threshold on Thursday 23rd January. Incidentally, we reached 15,000 members on 28th January last year, meaning our forum has doubled in size in just under a year!
It's been a wild ride for our forum which launched in April 2016, a month after the birth of CasinoGrounds. It took us almost 2.5 years to reach a five-figure membership, with our 10,000th member signing up in August 2018. Now, less than 18 months later we boast a 30,000+ strong membership which shows no signs of slowing down any time soon.
CasinoGrounds Awards 2019
With that in mind, we'd like to urge as many of our 30,000 forum members as possible to vote this weekend in our Casinogrounds Awards for 2019 as voting closes this coming Monday 27th January. Categories you still have a chance to influence include; Slot of the Year 2019, Casino of the Year 2019, Casino Streamer of the Year 2019, Game Provider of the Year 2019, and CG Member of the Year 2019.
You can check out the shortlists and vote for your favorites here or click the banner on the home page for more information. Only registered members are eligible to vote so if you haven't signed up already join us now to have your say, and remember to cast your vote by Monday!
Share with friends on
Email