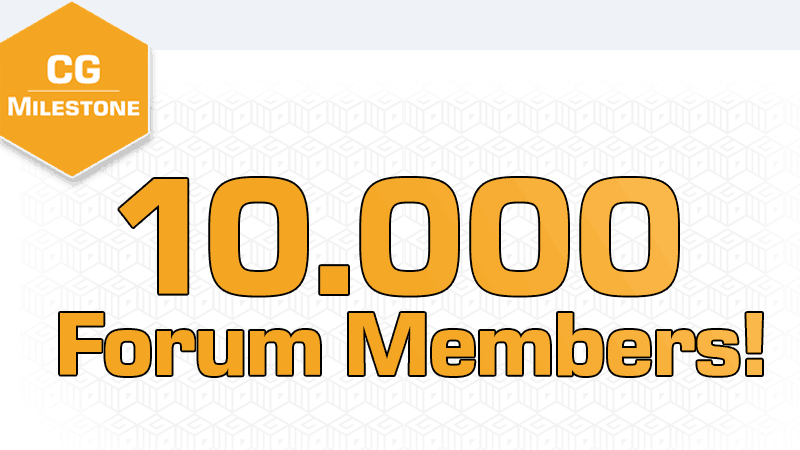 Today is a day to remember in CasinoGrounds history. 10k members in our forums! To imagine the whole story started only a couple years ago out of the living room of Letsgiveitaspin, NickSlots and a few more guys are just incredible.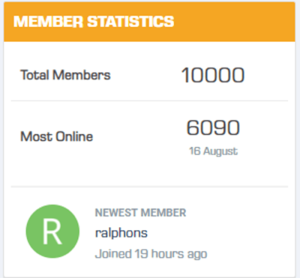 The journey has been an adventure indeed, and we've had so much fun with you guys along the way. Who was there when we celebrated CasinoReggie's birthday last year in Sweden? And who gave it all when we celebrated our 2 year anniversary and launch of a fresh site earlier this year?
The absolute biggest subject in our forum is the Big Wins thread with over 15k submissions and millions of views on our youtube channel.
Speaking of which, the most popular video we ever produced here at CasinoGrounds was our "TOP Streamer wins of 2017" video, here we have a whopping 745,600 views as of now.
We've divided our videos into 'Streamers biggest wins', and 'Community biggest wins'. Every week our main video guy spends literally hours scouring our forum for the biggest wins submitted by you guys so we can share your winnings moments with the rest of the world.
Latest Streamers Biggest Wins
Latest Community Biggest Wins
The Journey has been amazing, and we truly feel honoured to have all of you with us.
Let's aim for another 10k in 2018!
Stay up to date with the latest Community News here
Share with friends on
Email