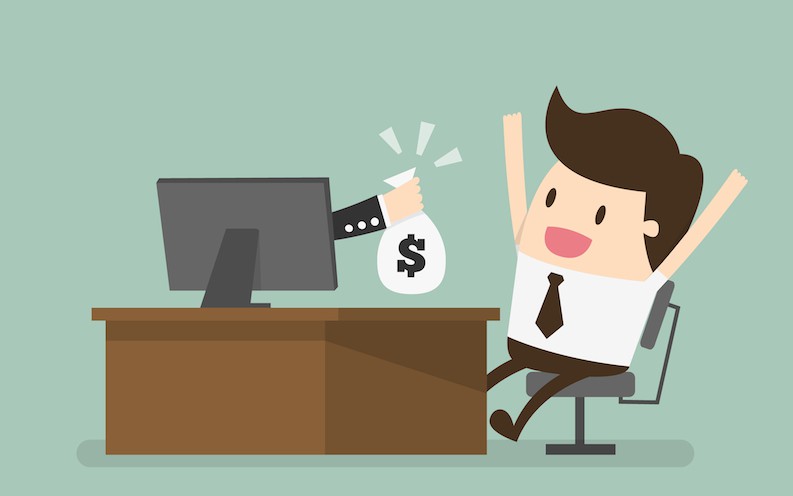 Small Deposit – Which Slots To Play?
Hi! Today we'll discuss how to best put your smaller deposit into use when it comes to slots. I have seen this question asked many times:
What slots should I play with 10€/20€/50€ deposit?
I've therefore written a quick tutorial and included it as a part of our online casino guide articles.
First off, keep in mind what do you want to go for – potential good cash out or just have some fun playing slots with low potential?
So let's look at the potential good cash out option:
You should play lower bets – e.g. 20-40cents
You should play high variance slots such as:

Book Of Dead
Fruit Warp
Dead Or Alive
Montezuma
Raging Rhino
Reel Steel
… and so on
Why these slots in particular? Because they have high RTP (return to player) and are considered really high variance slots. Which in simplified terms means that although there might be many many dead spins, if you get some luck – you can have some insane wins on the specified slots which can easily multiply your initial deposit by 5 up to 50 times or even higher!
Please keep in mind, that this kind of thing won't happen for every deposit you make. You may end up doing 5 or 10 deposits and get nothing or you might end up doing 1 deposit and hit a monster one. That's because of high variance as explained previously.
Now taking a look at the lower variance slots with not that great cash out potential:
Second Strike
Spinions
Magic Portals
Space Wars
Spartacus
Invisible Man
… and so on
You will most definitely get more play time out of this slots, if that's what you're looking for, as this kind of slots machines are bound to pay more frequently as they are classified low to mid variance.
Also, if you want to take a deposit bonus, consider if you want to have your money freely available to withdrawn at any time or do you like beating the bonus / wagering? Sure bonuses will give you bigger balance to start with, but then again make sure you read all the bonus terms carefully as there are traps set in there, especially in not well-known casinos, that will void your potential winnings if you do not play according to the terms.
Do keep in mind, that in the end – it's all random and this guide does not provide any strategy to get advantage over slots, but it merely directs you into what you should be playing as the potential is there to be considered.
Share with friends on
Email