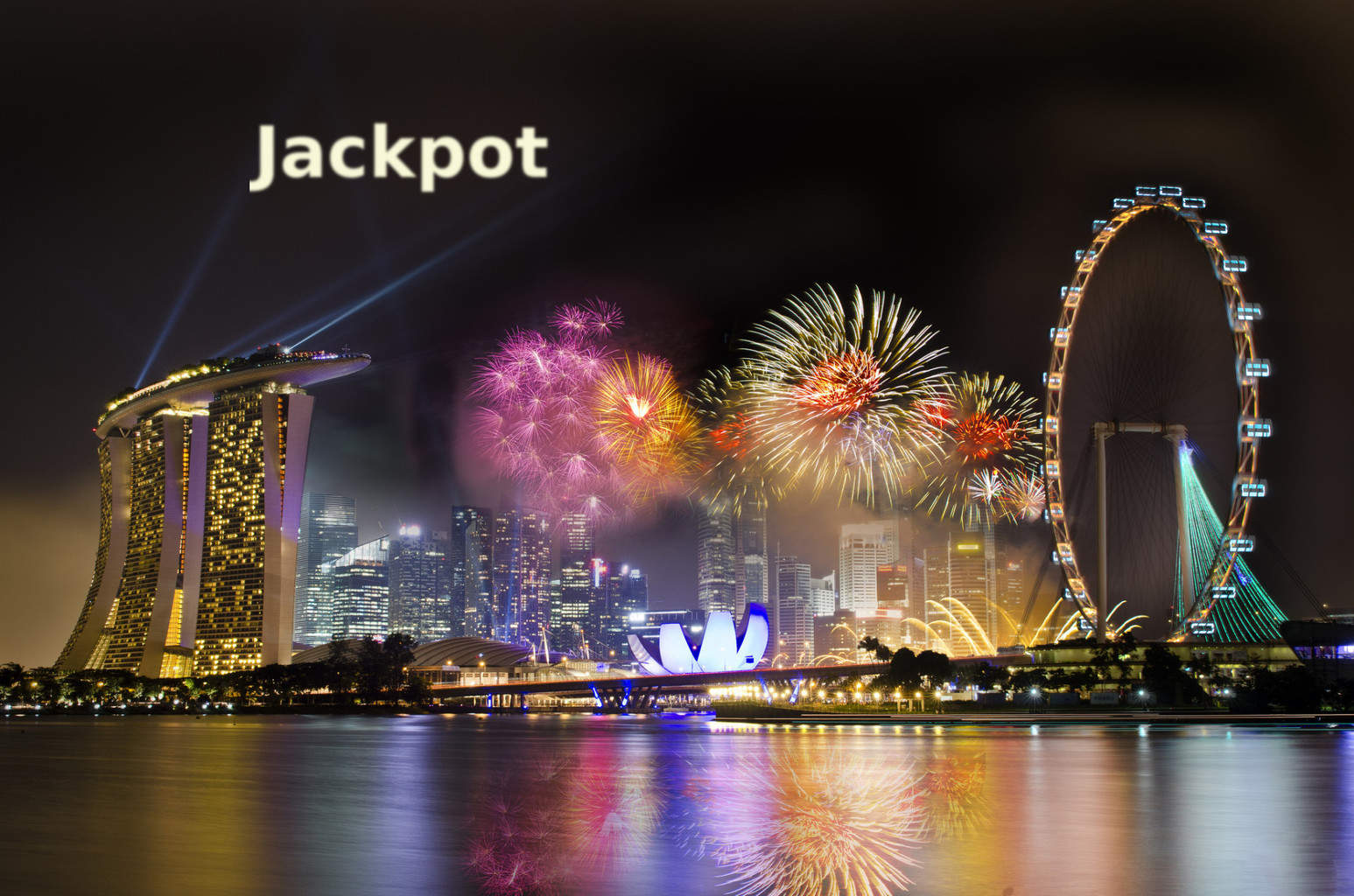 Slot Mechanics: Jackpot Slots
Jackpots, jackpots read all about it! Famous slot player wins big in jackpot game and takes thousands!
Mini jackpots, major jackpots, rapid and mega jackpots, local or global, progressive or just a big static jackpot waiting to be taken. Don't we love ourselves a jackpot? We do! Read all about it here in Slot mechanics: Jackpot slots – an article part of our online casino guide section.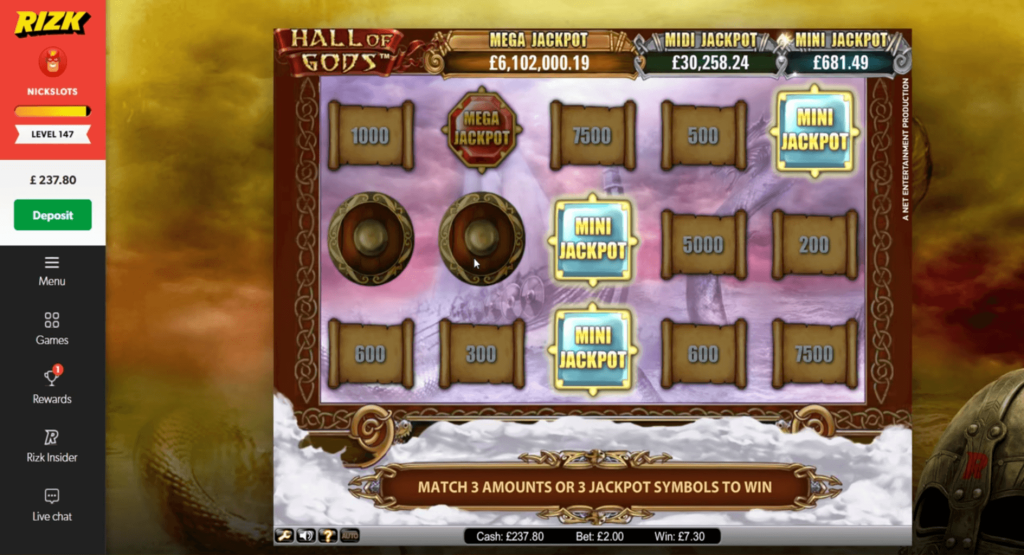 Jackpot?
A Jackpot is a huge prize, which is won very rarely. Usually with every time you spin, a small amount of that spin gets added to the jackpot. Often times Jackpot machines have several sized jackpots, like rapid, mini, midi, major and mega, where the smaller ones hit more regularly then the big boys.
Jackpot slots and RTP:
A common question is: Don't jackpot slots have lower RTP?
– Some slots do, e.g. Mega Moolah has 89% RTP. However, Cosmic Fortune shows 96.9% and Mega Joker can go up to 99%+. The RTP of a slot can depend on when the jackpot was won last and how high it is now. Usually the base game pays a bit less but that's because you're feeding the jackpot.
Jackpot slots:
There's a ton of Jackpot slots out there, here are a few well known ones:
Mega Fortune or Mega Fortune Dreams
Mega Moolah
Arabian Nights
Hall of Gods
Cosmic Fortune
Holmes and the Stolen Stones
Empire Fortune
And of course our arch nemesis: Mega Joker.
Same slot, different jackpot on different sites.
How come the Mega Joker Jackpot is 20.000 on Rizk, and only 15.000 on LeoVegas?
– Well, that means the jackpot is local. Only the players on your casino are "fuelling" that jackpot. Which means it can be worth it for you to play that slot on another site.
Is a jackpot local or global (pooled)? And who pays the jackpot winner?
– There are hundreds of jackpot slots out there, but a good rule of thumb is: Small jackpots are local, the big ones global. The casino pays out small jackpots, the big ones are paid by the providers. The Mega Joker jackpot is local, paid by the casino, the Mega Fortune Mega Jackpot is global, and paid by Net Entertainment.
Looking for a great casino to try out jackpot slots? We recommend LeoVegas' Slot pages for all your video slot needs.
Share with friends on
Email