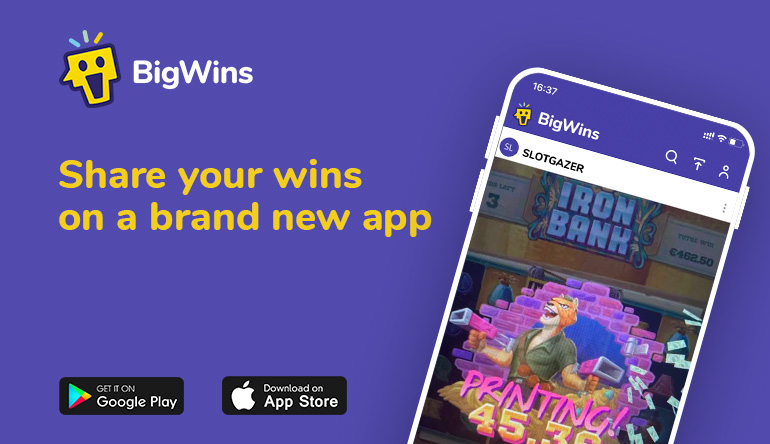 BigWins App : How Register, Upload and Share Your Biggest Wins
In this article, you will learn how to register, upload and share your big wins in our brand new native "Big Wins" app. To get cracking, first, you have to go to Bigwins.com, and download our app through Apple App Store or Google Play Store.
For more details, you find our step by step guide on how this brand new app works:
Step by Step Guide
Log in by using your existing CasinoGrounds or Twitch account, or create a new account.
Upload your Big win by pressing the upload button.
Add Captions and tags (#hashtags_welcome)
Save
Press "more" and share your link with any app possible to share links!*
Easy as pie!
Experiencing any issues, or have any questions? Share your thoughts on our forum thread.
Share with friends on
Email